1984-1987 Honda Civic CRX Si OEM Optional Factory Bosch Fog Lights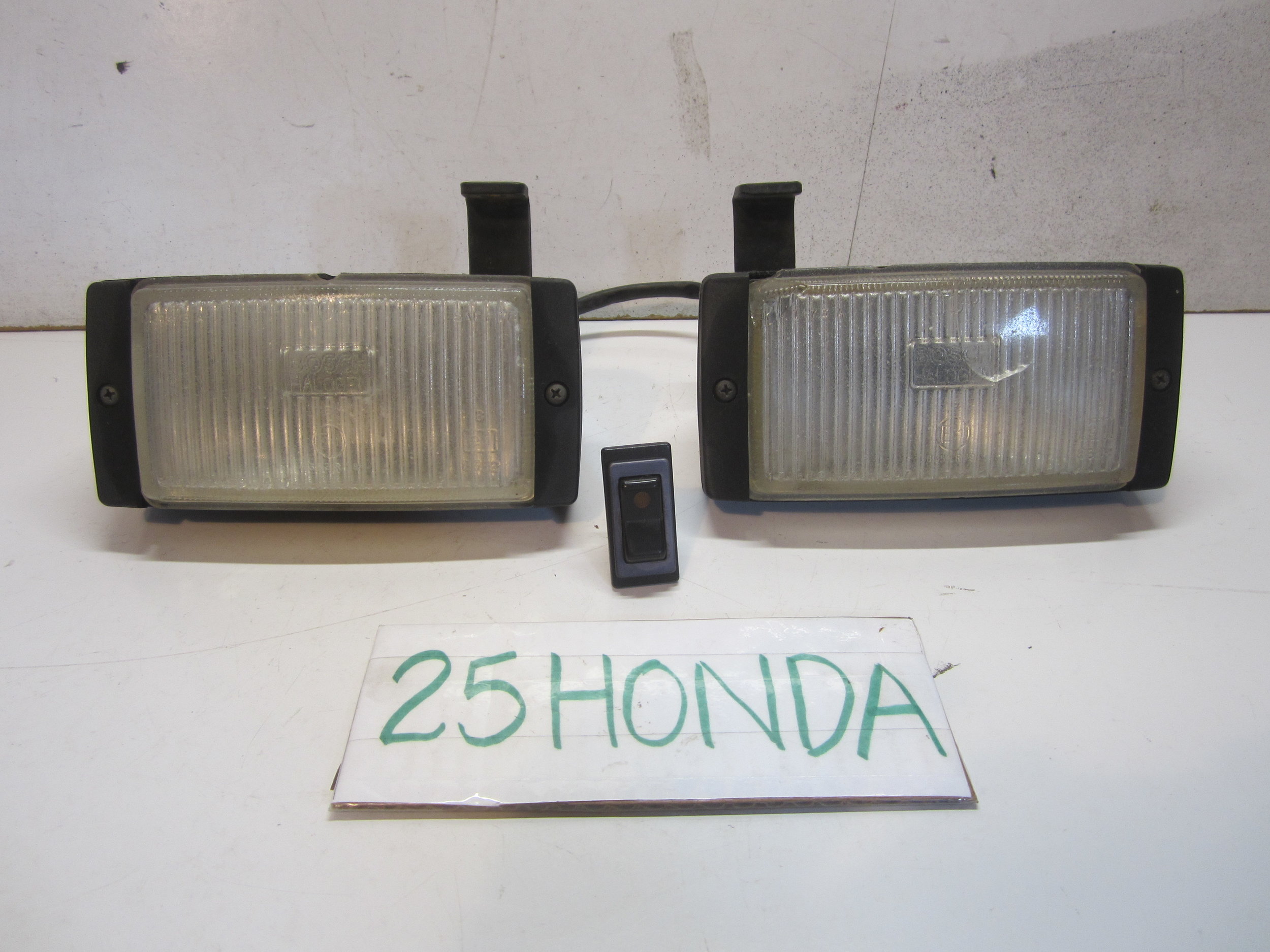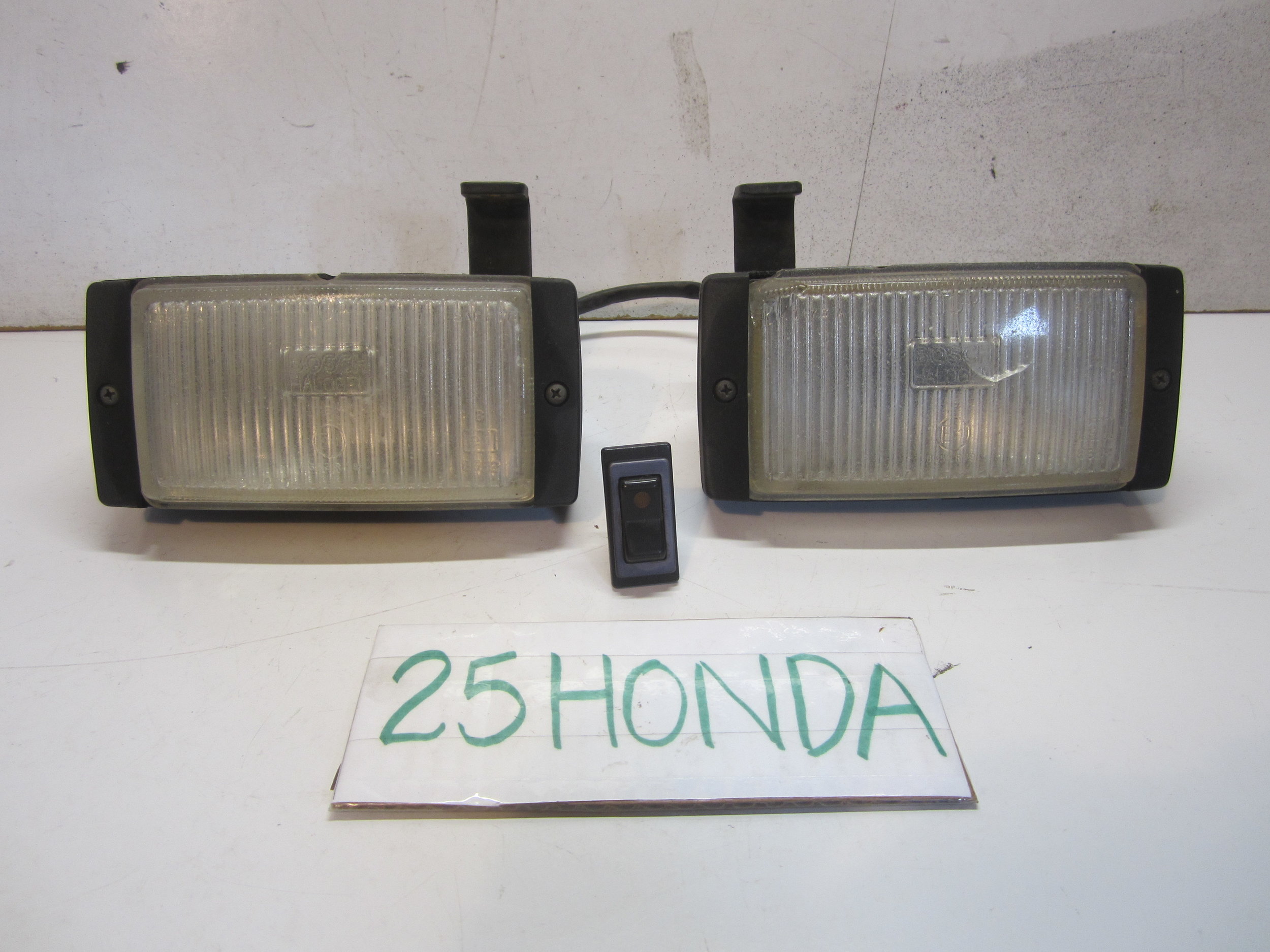 sold out
1984-1987 Honda Civic CRX Si OEM Optional Factory Bosch Fog Lights
Rare optional Bosch fog lights for all 1984-1987 Honda Civic hatchbacks and 4 door sedans. Also will fit all 1984-1987 Honda CRX's. Lights are in good shape. Both have small chips and 1 small inside crack on the lens (as pictured) but can hardly notice it when installed. Included is theOEM switch, bulbs and the OEM mounting brackets!
Is your item sold out? Email us at db.25honda@gmail.com to place yourself on the wait list. Please include item name.
Note: Due to the rarity of some items, some items are unable to wait list.