1984-1987 Honda CRX upper add on Storage Compartment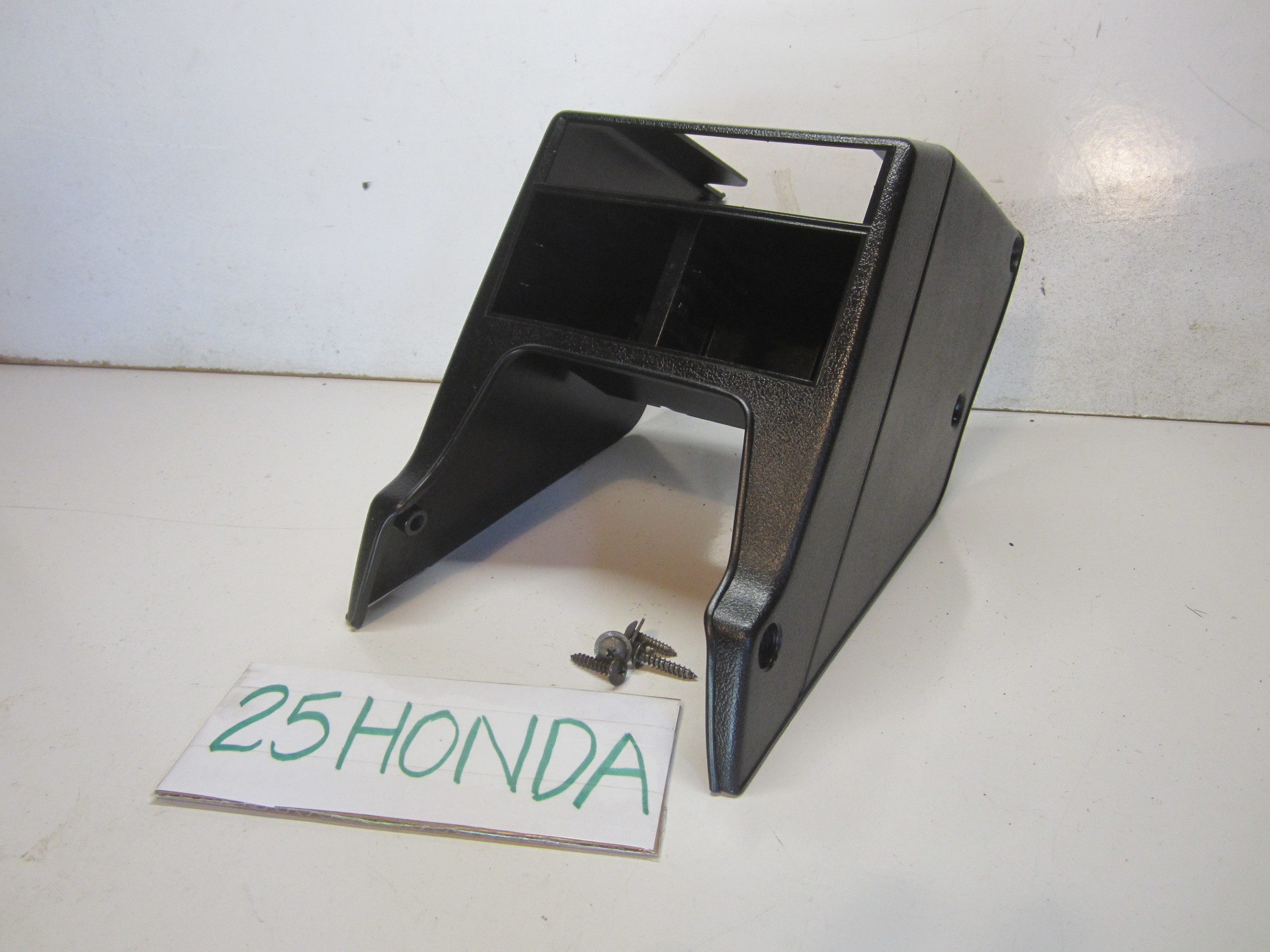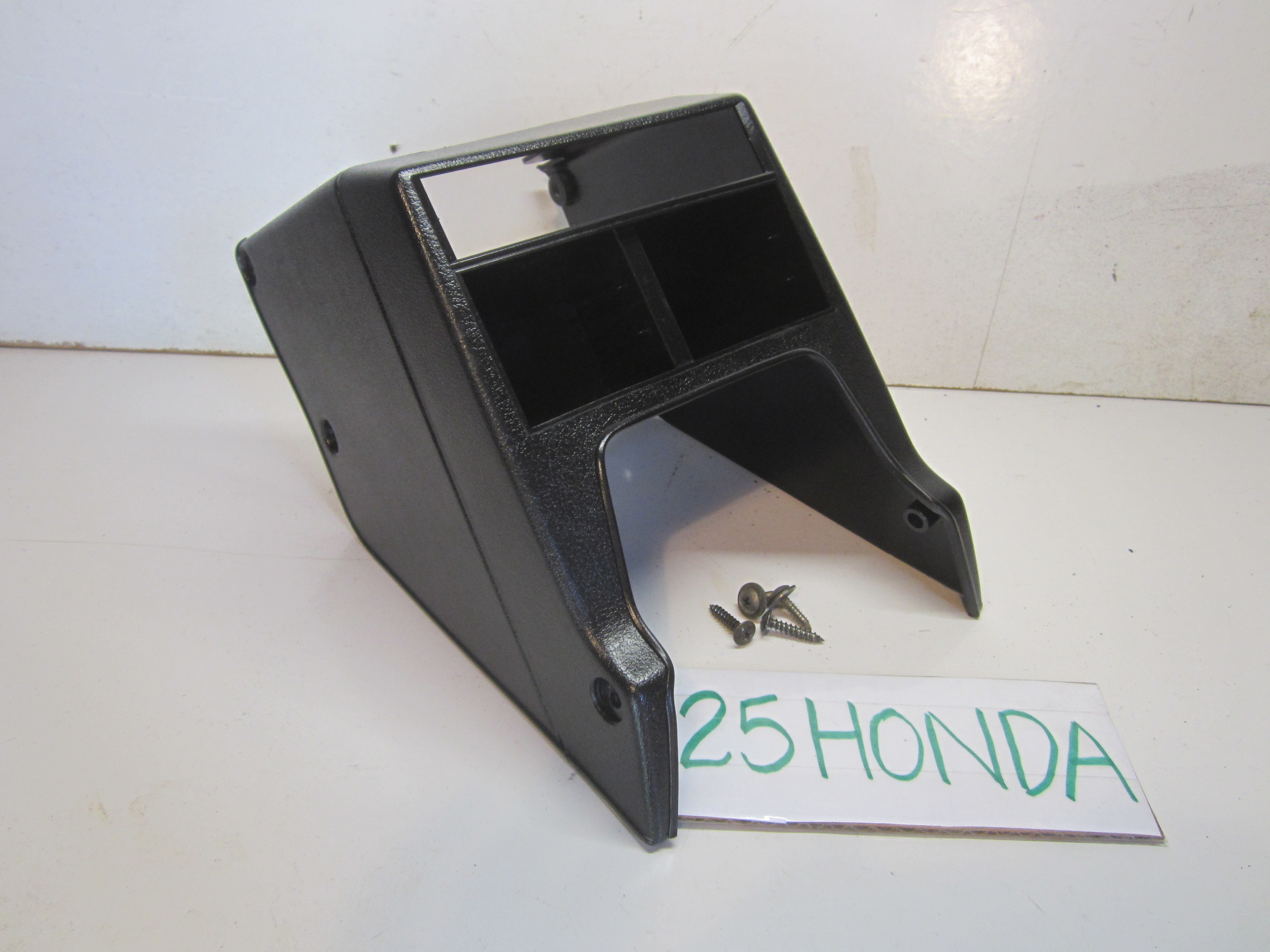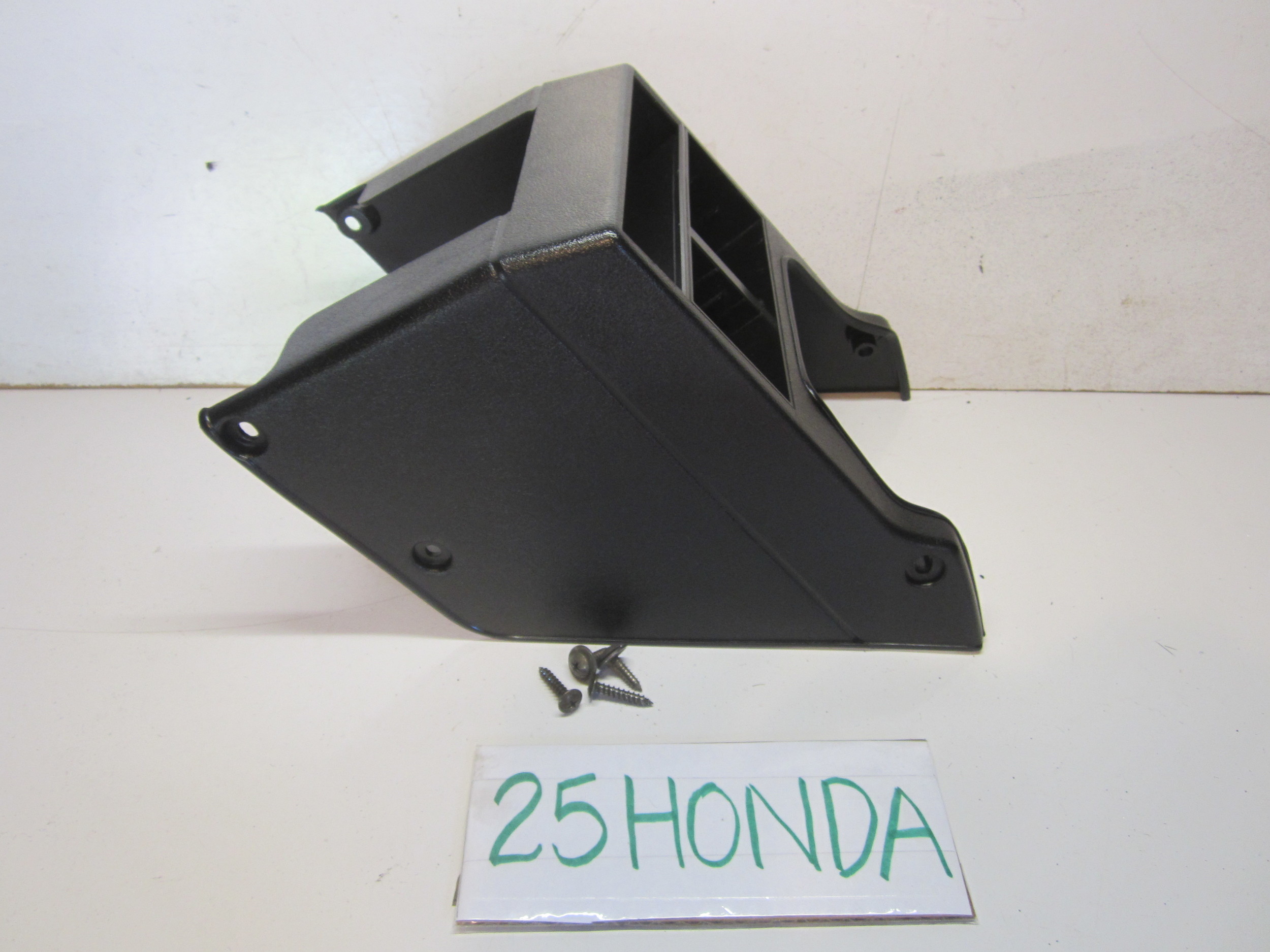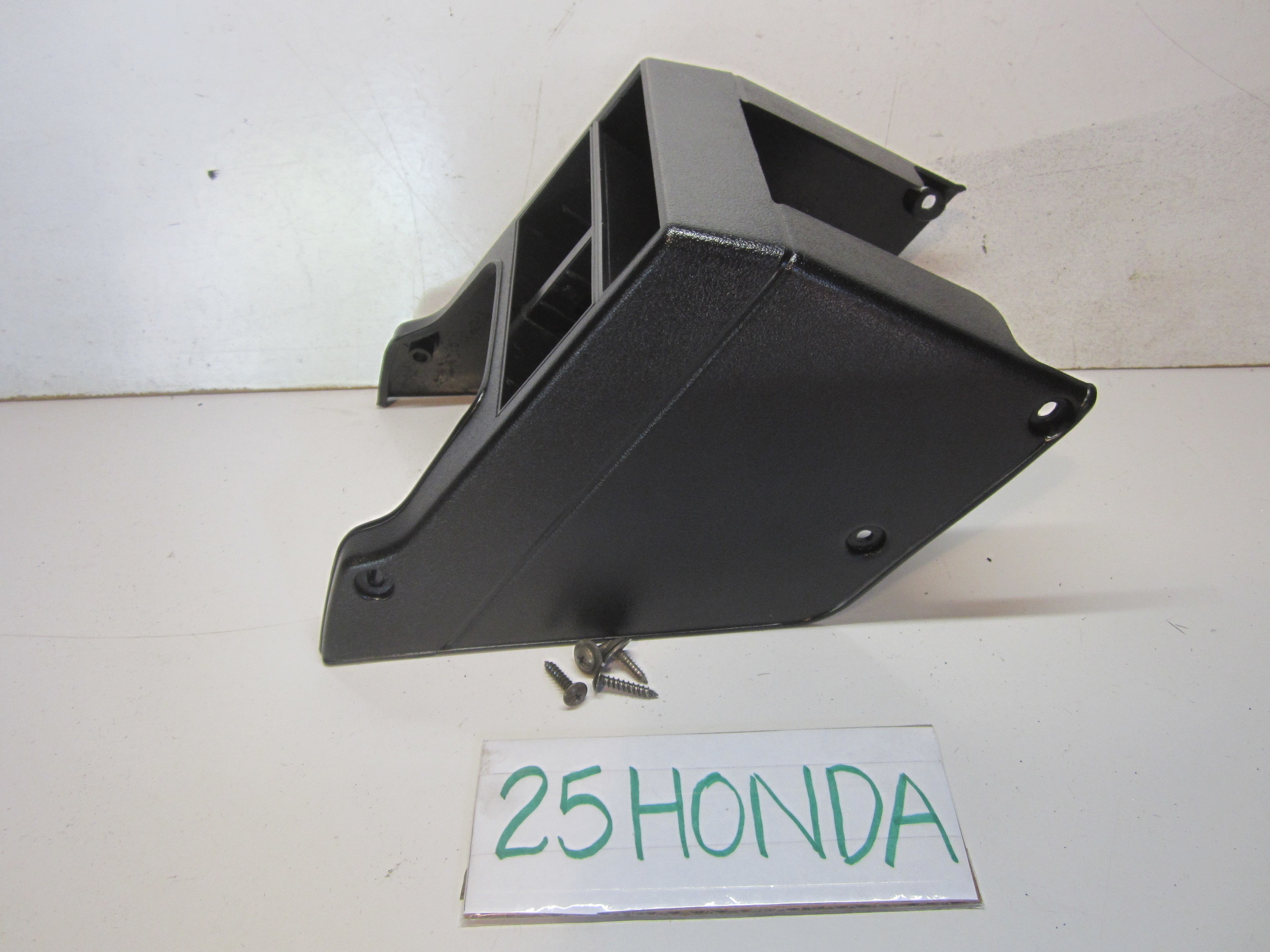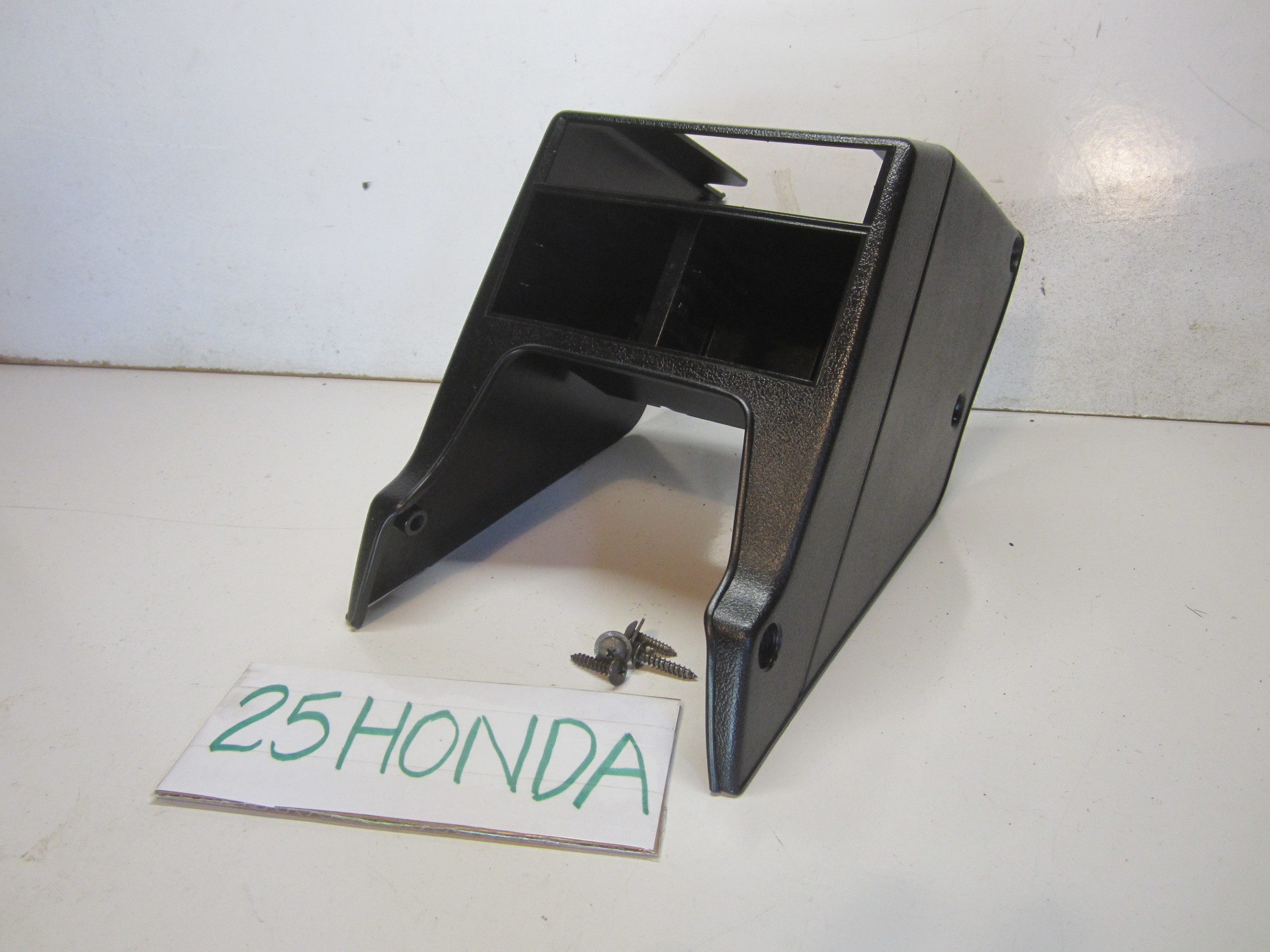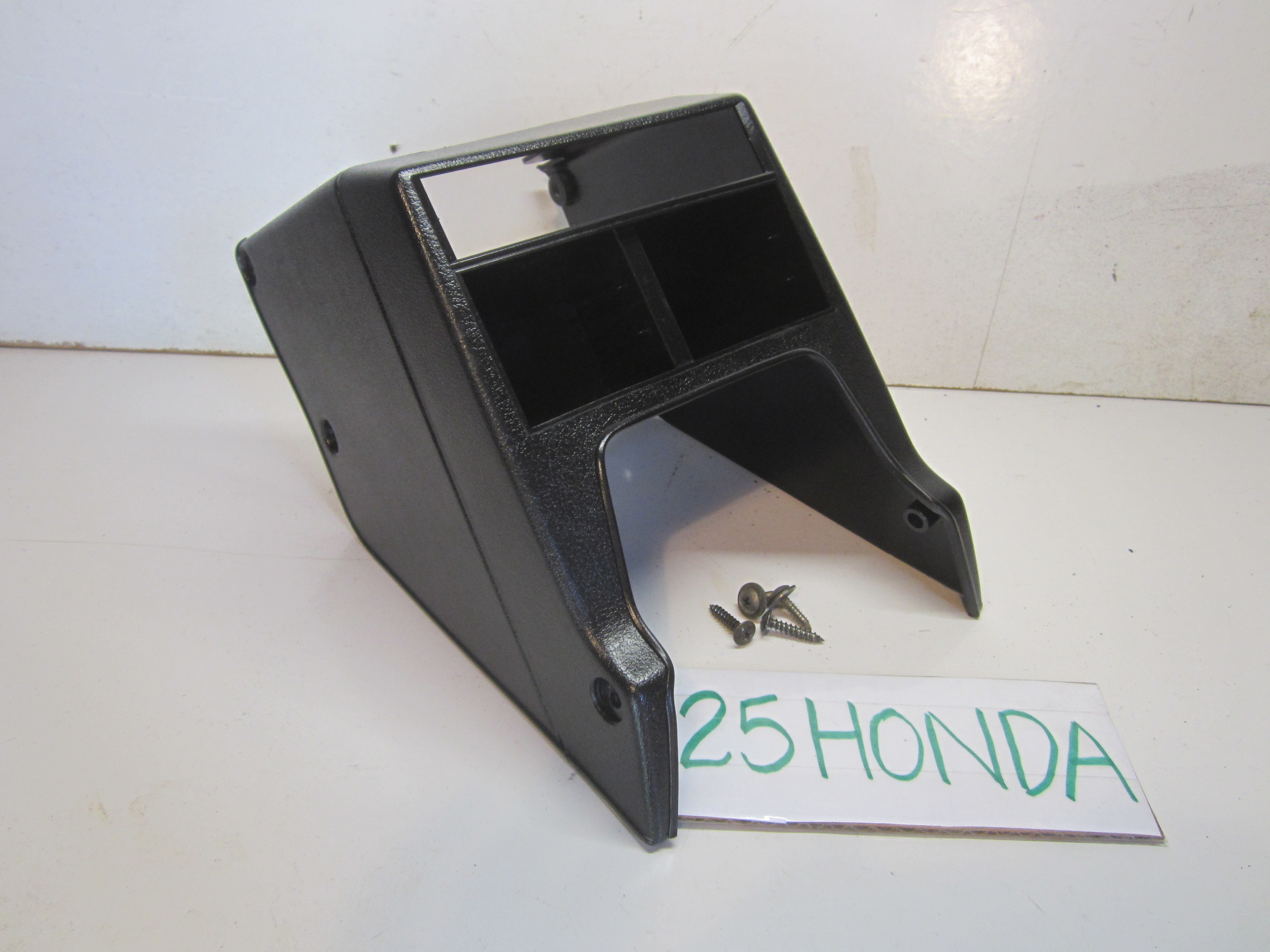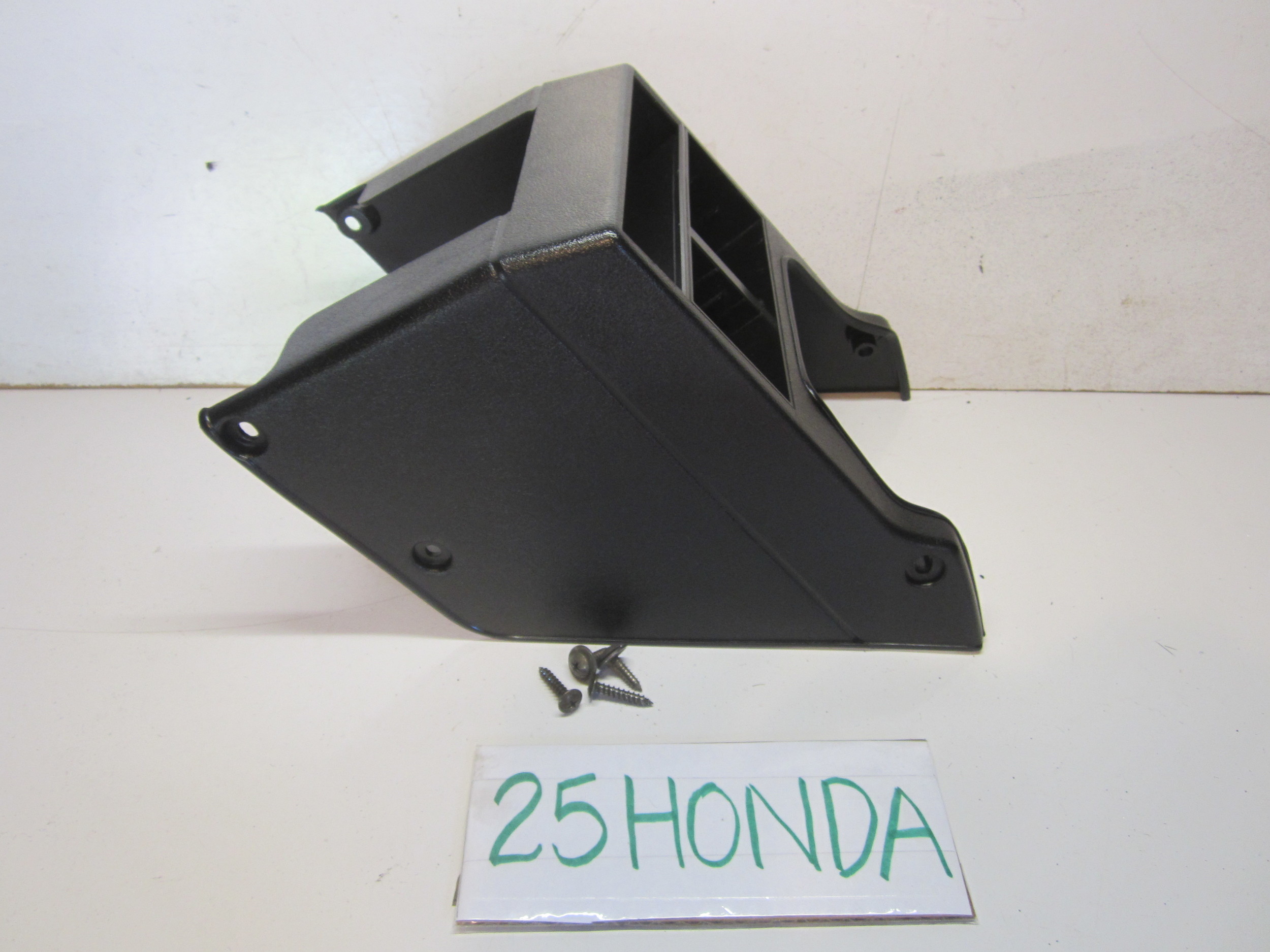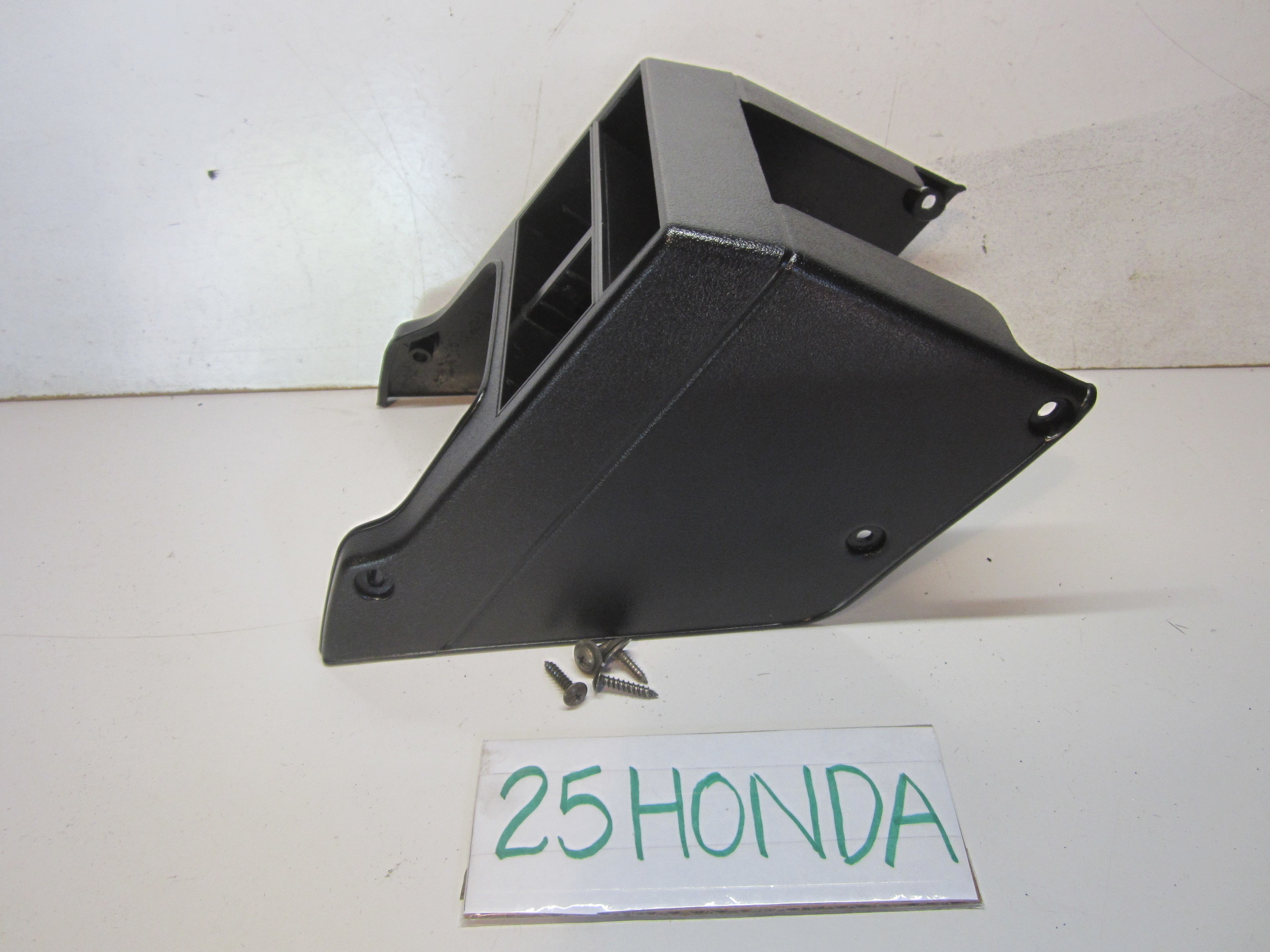 sold out
1984-1987 Honda CRX upper add on Storage Compartment
Accessories option front add on storage console for all 1984-1987 Honda CRX's without your built in cig lighter and ashtray. Console is in great shape with no cracks or major scratches. Color is black. It has a small opening for Equalizer or pocket. These are very rare and hard to find these days! Dont miss out !
Is your item sold out? Email us at db.25honda@gmail.com to place yourself on the wait list. Please include item name.
Note: Due to the rarity of some items, some items are unable to wait list.