1988-1991 Honda CRX SIR JDM Rear Spoiler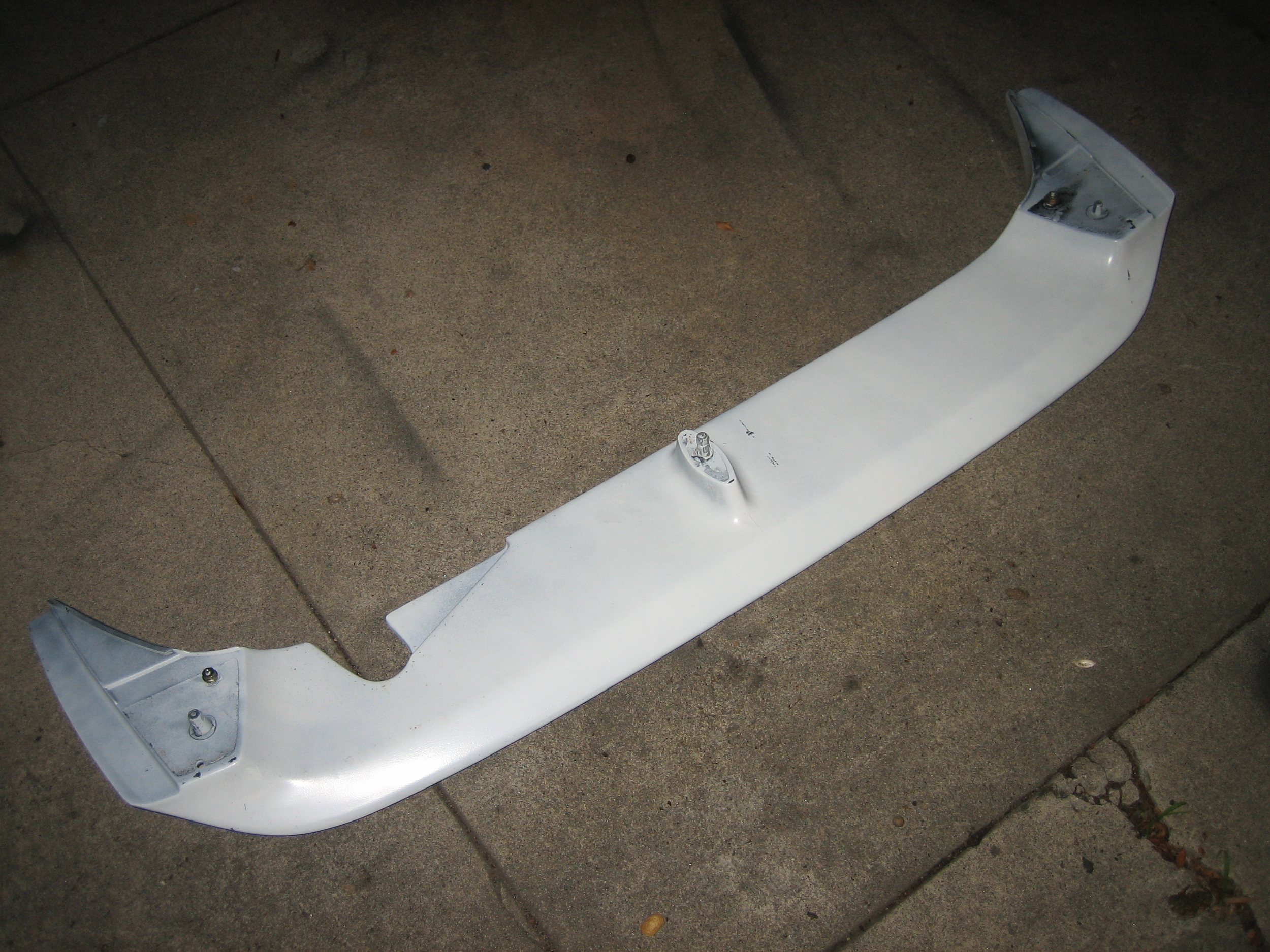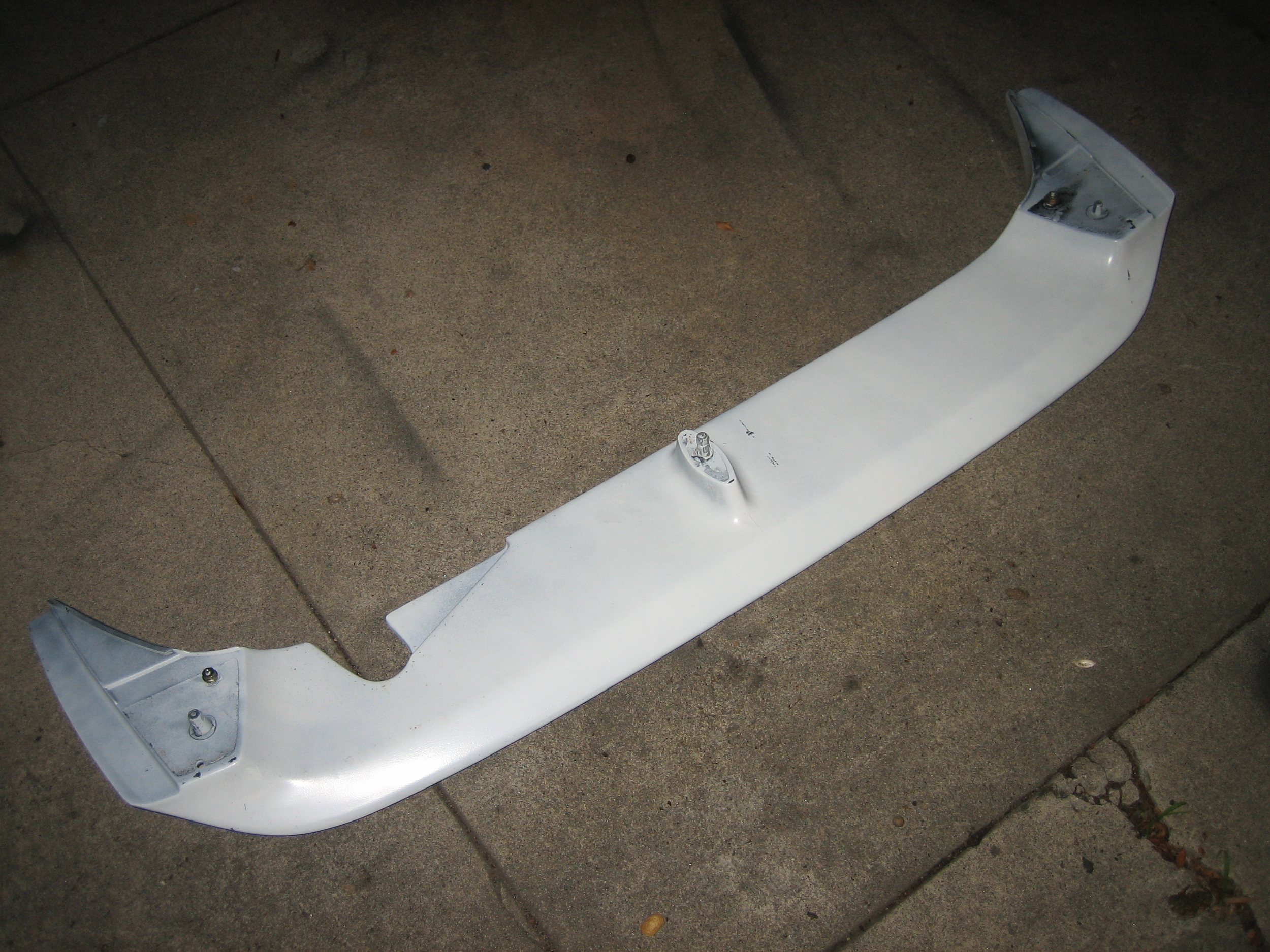 sold out
1988-1991 Honda CRX SIR JDM Rear Spoiler
Authentic Rear SIR JDM wing. White in color the spoiler is in great shape with no cracks or major damages. WIll fit all 1988-1991 Honda CRX's. Includes all mounting hardware.
Is your item sold out? Email us at db.25honda@gmail.com to place yourself on the wait list. Please include item name.
Note: Due to the rarity of some items, some items are unable to wait list.