1975-1979 Honda Civic Accord CVCC Front and Rear Bumper Overrider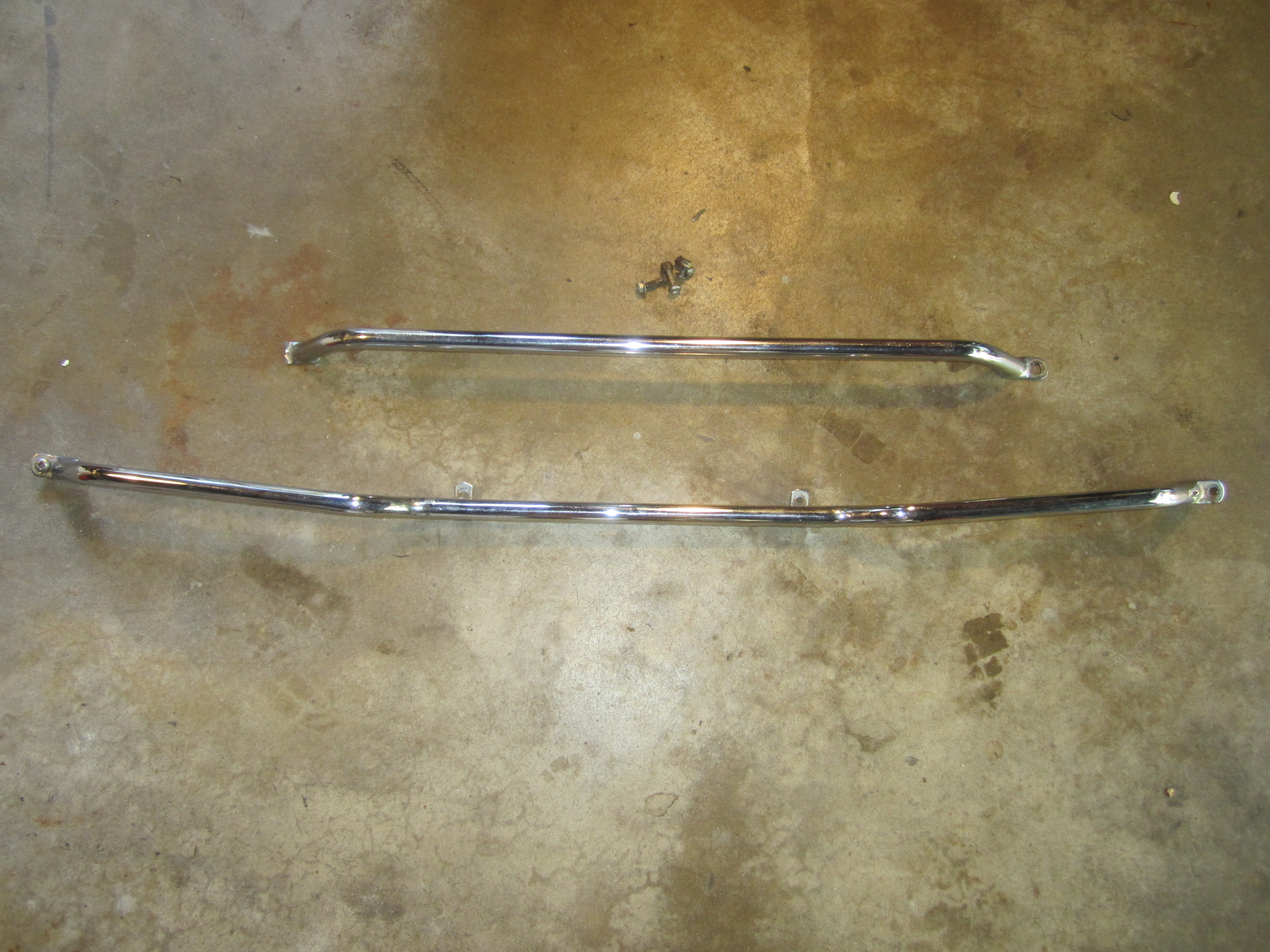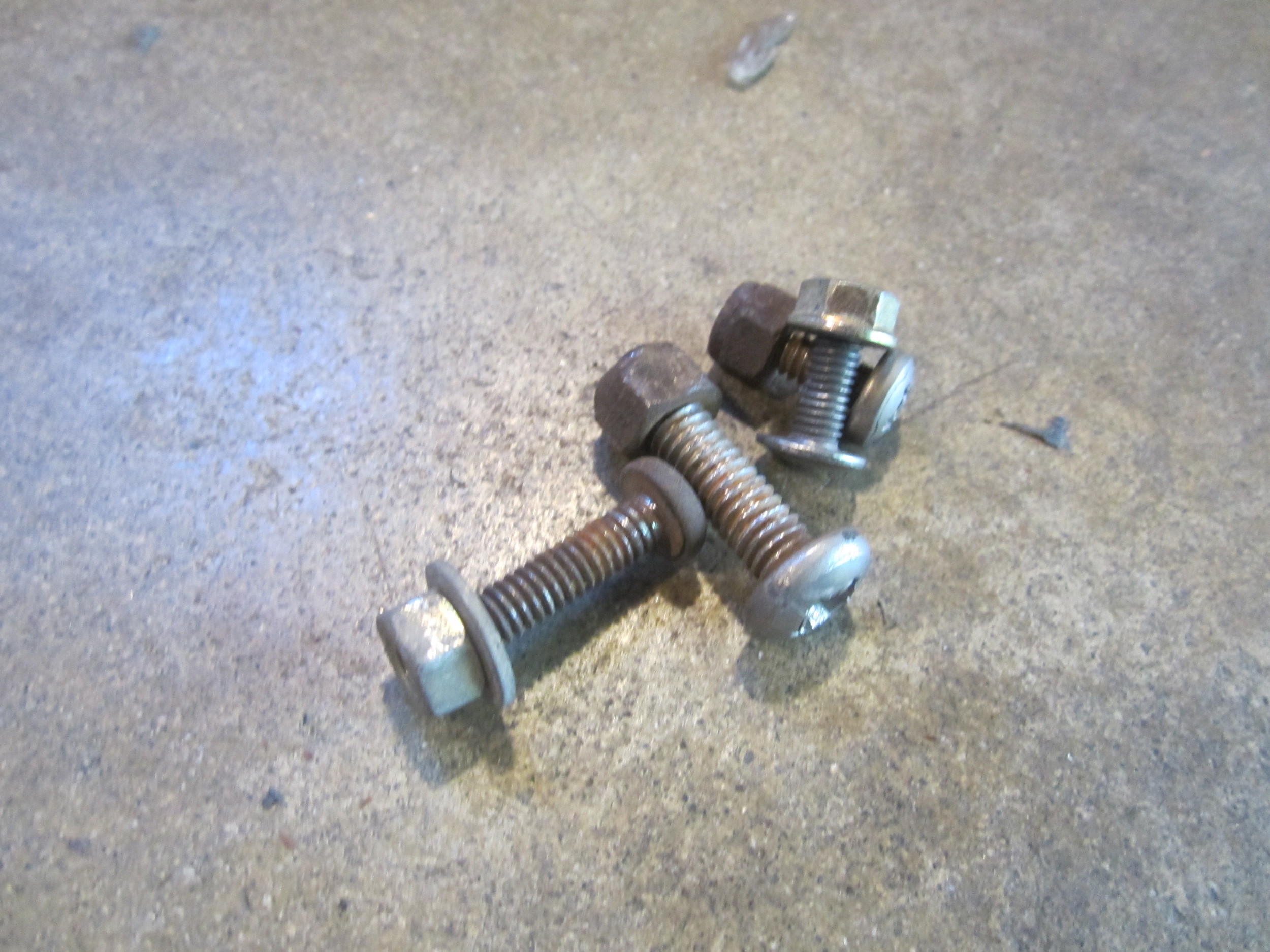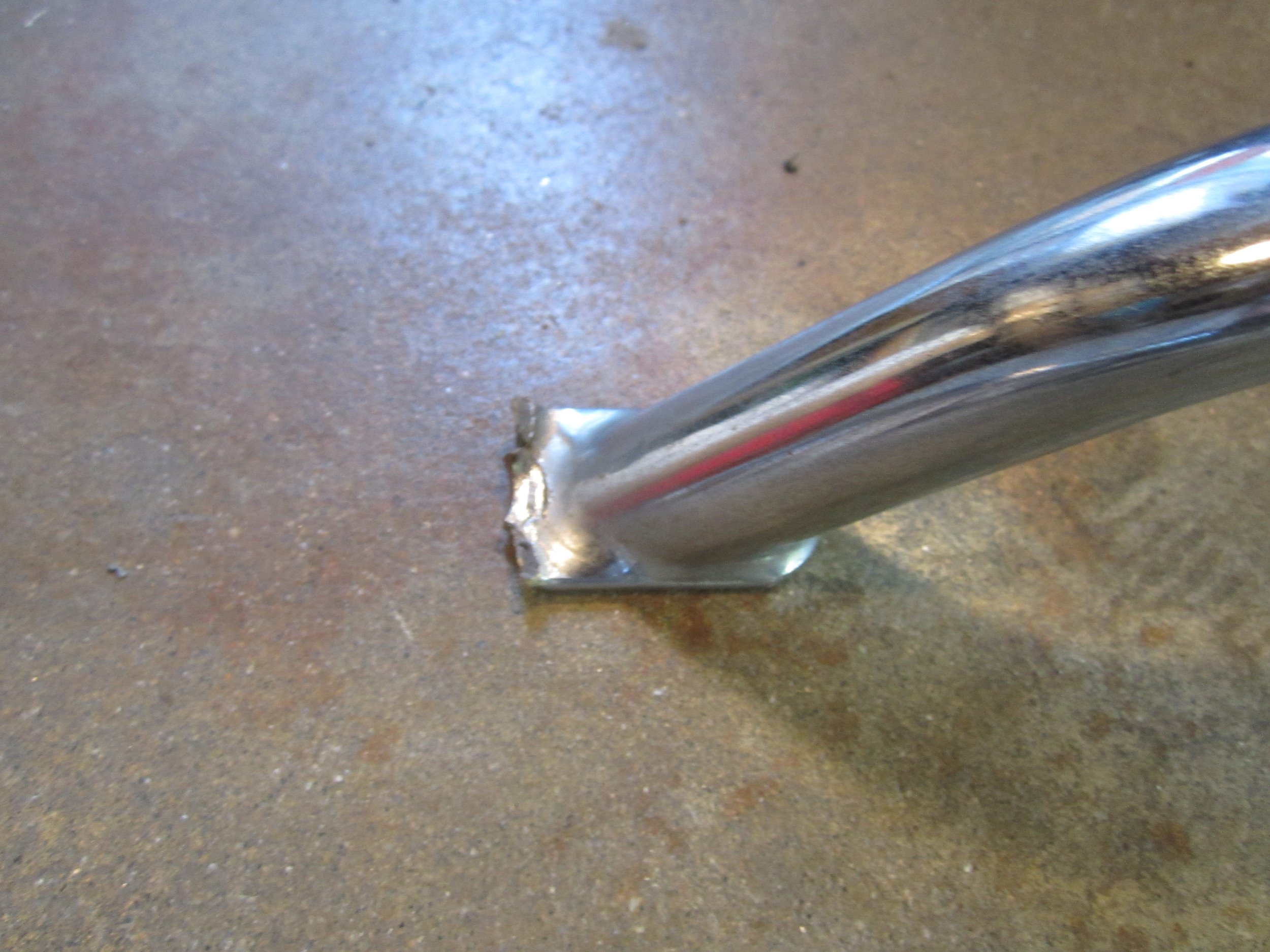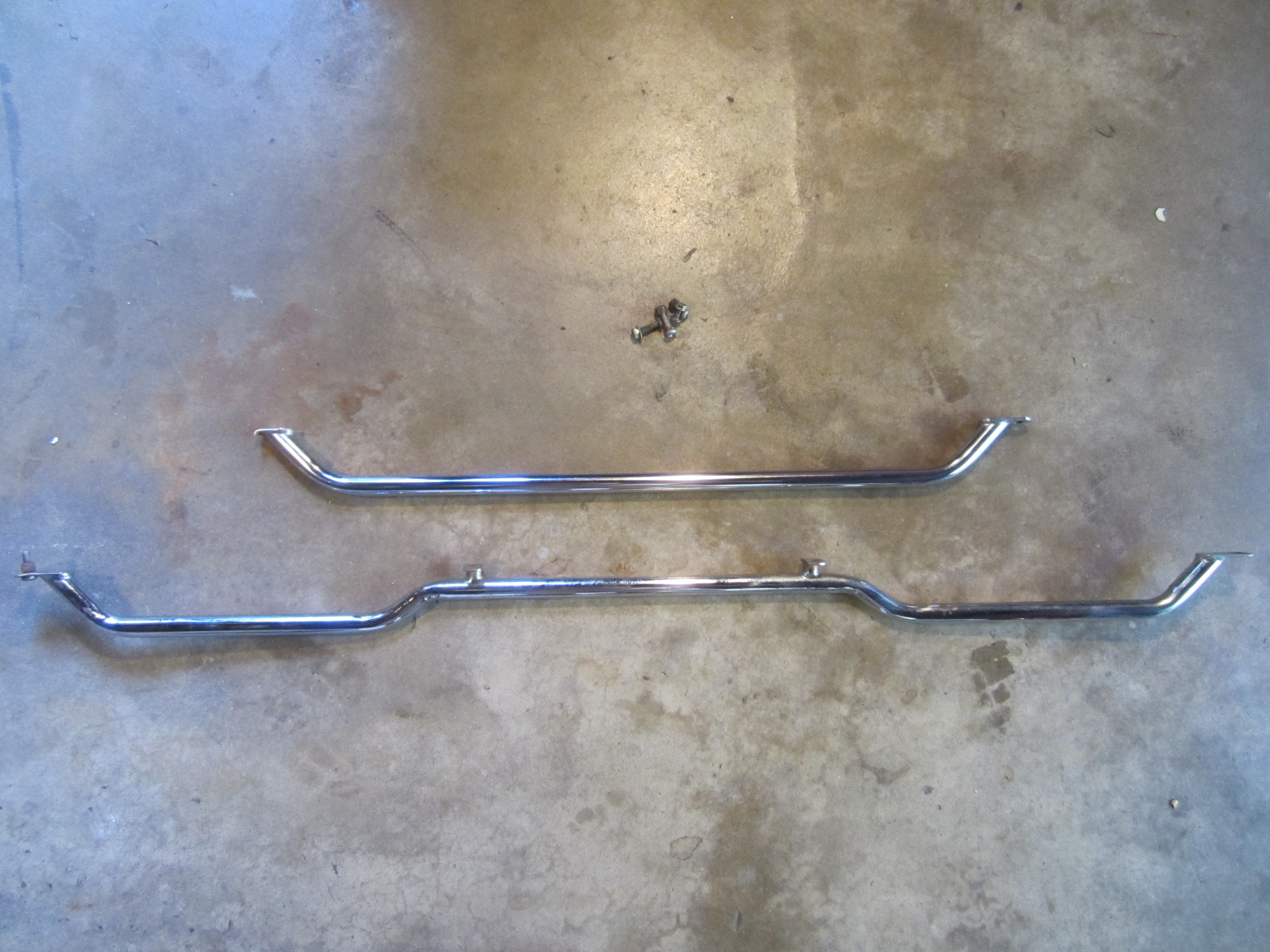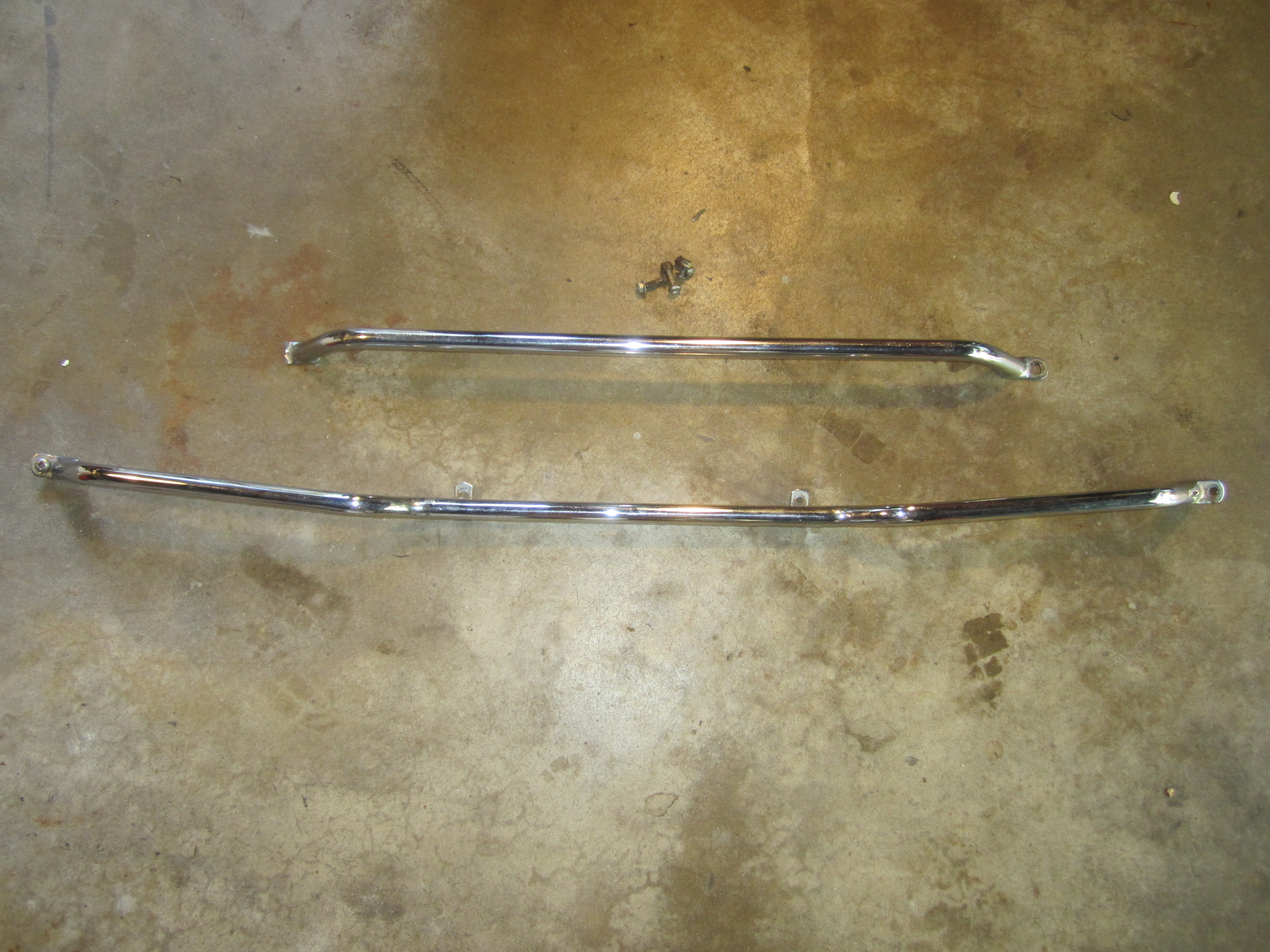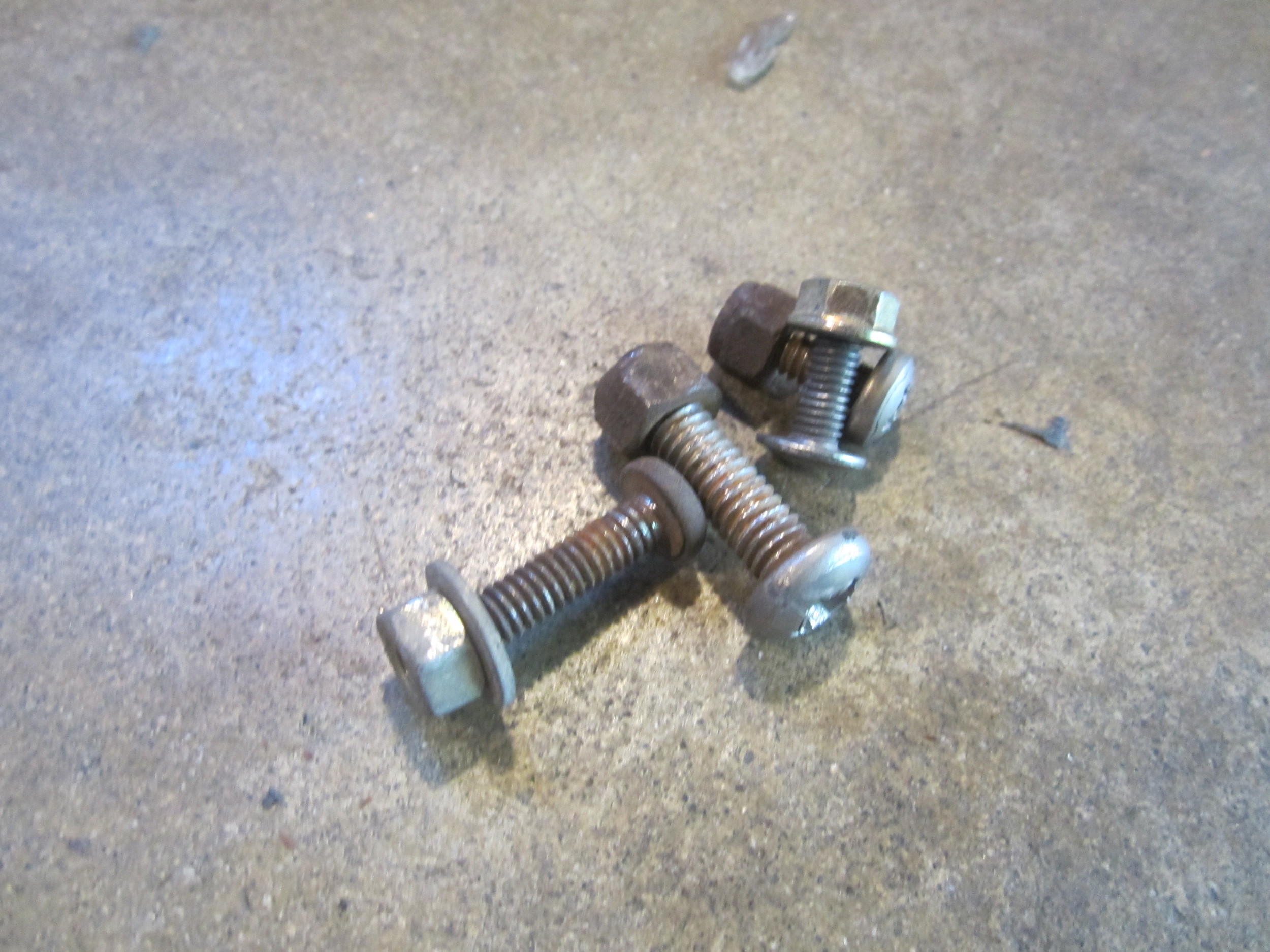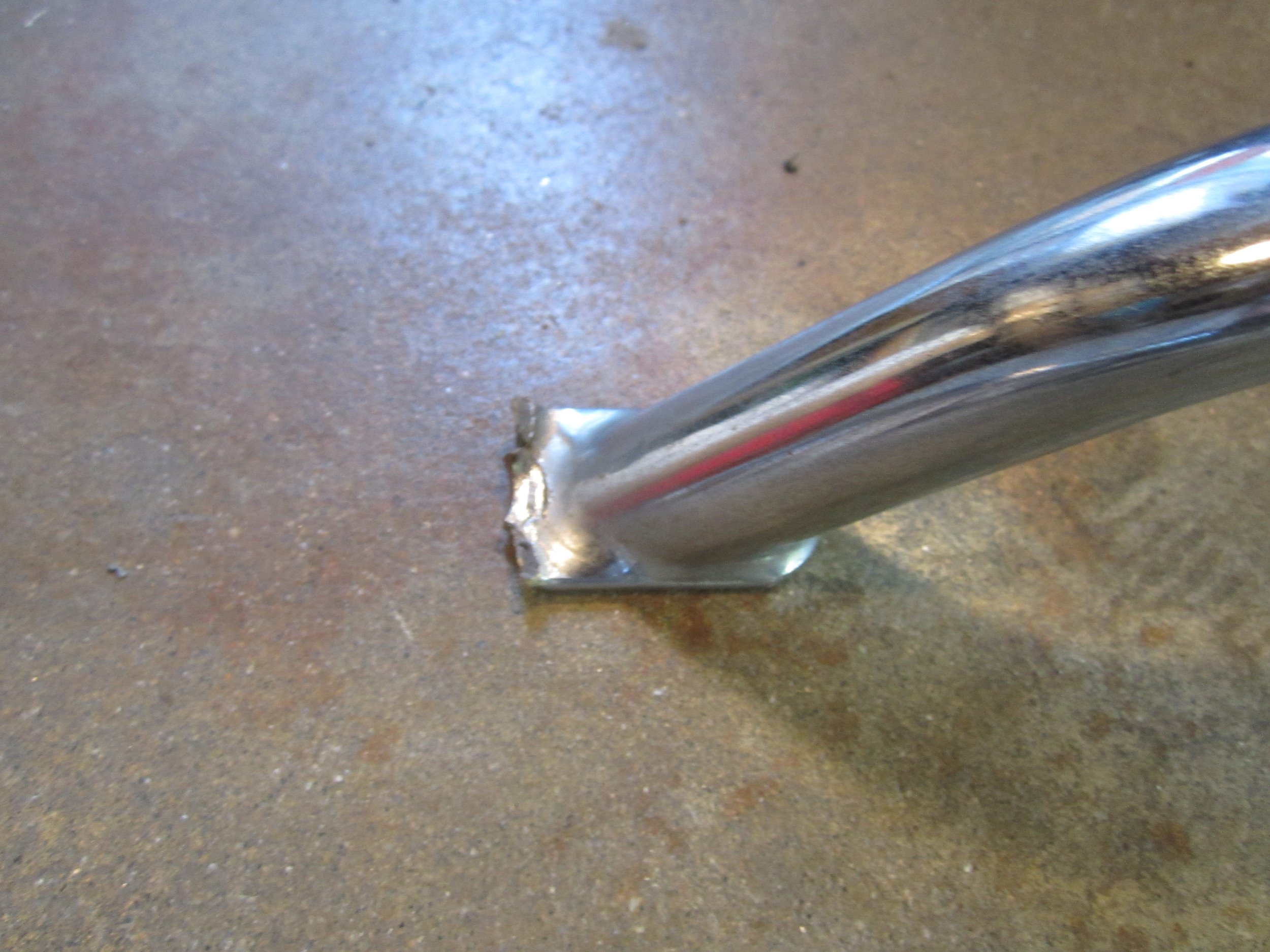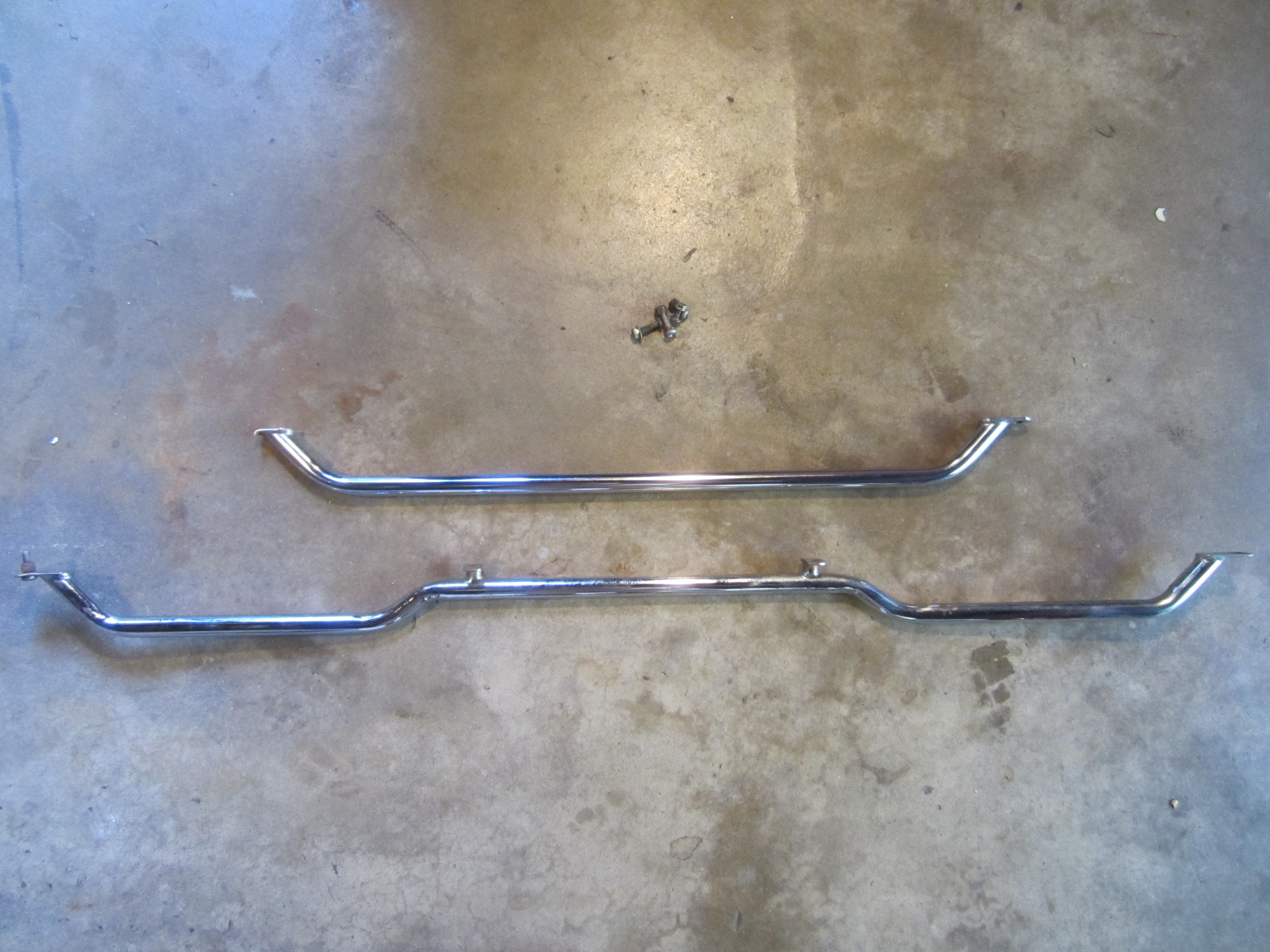 sold out
1975-1979 Honda Civic Accord CVCC Front and Rear Bumper Overrider
1978 Honda Accord CVCC Optional Front and Rear bumper overriders. Chrome plated its a very rare factory option and impossible to find these days! its in great shape with no dents or major damages for the rear bar. Some small pits in the chrome on the underside of the bars but nothing major. Front bar has the drivers side mounting point broken off (as pictured) still can find a way to install from the side. Includes all mounting hardware. Will fit all 1974-1979 Honda Civics 2 door hatch and 1st gen Accord hatchbacks!
Is your item sold out? Email us at db.25honda@gmail.com to place yourself on the wait list. Please include item name.
Note: Due to the rarity of some items, some items are unable to wait list.