1984-1985 Honda Civic Hatchback JDM Clear Corner Lights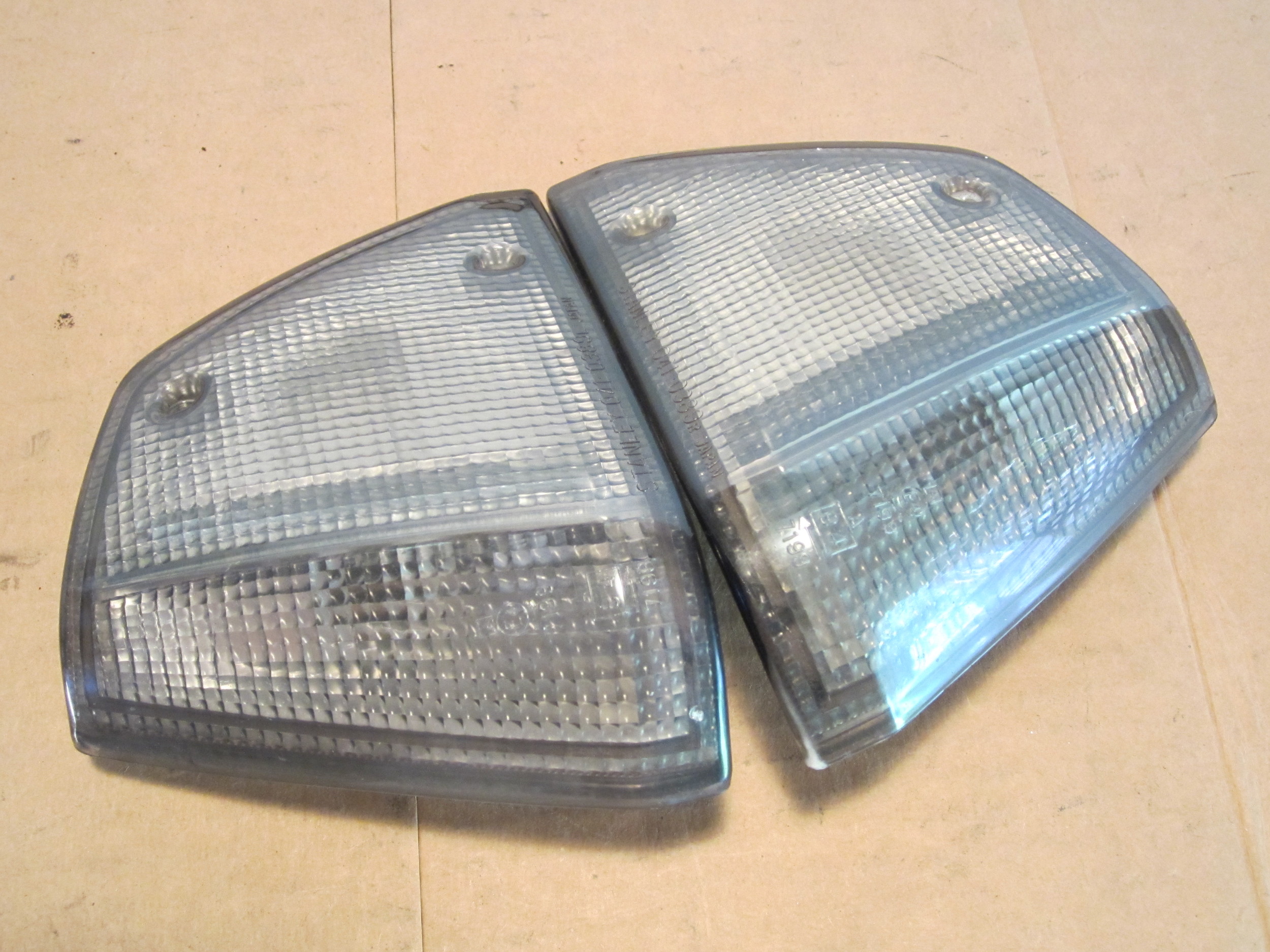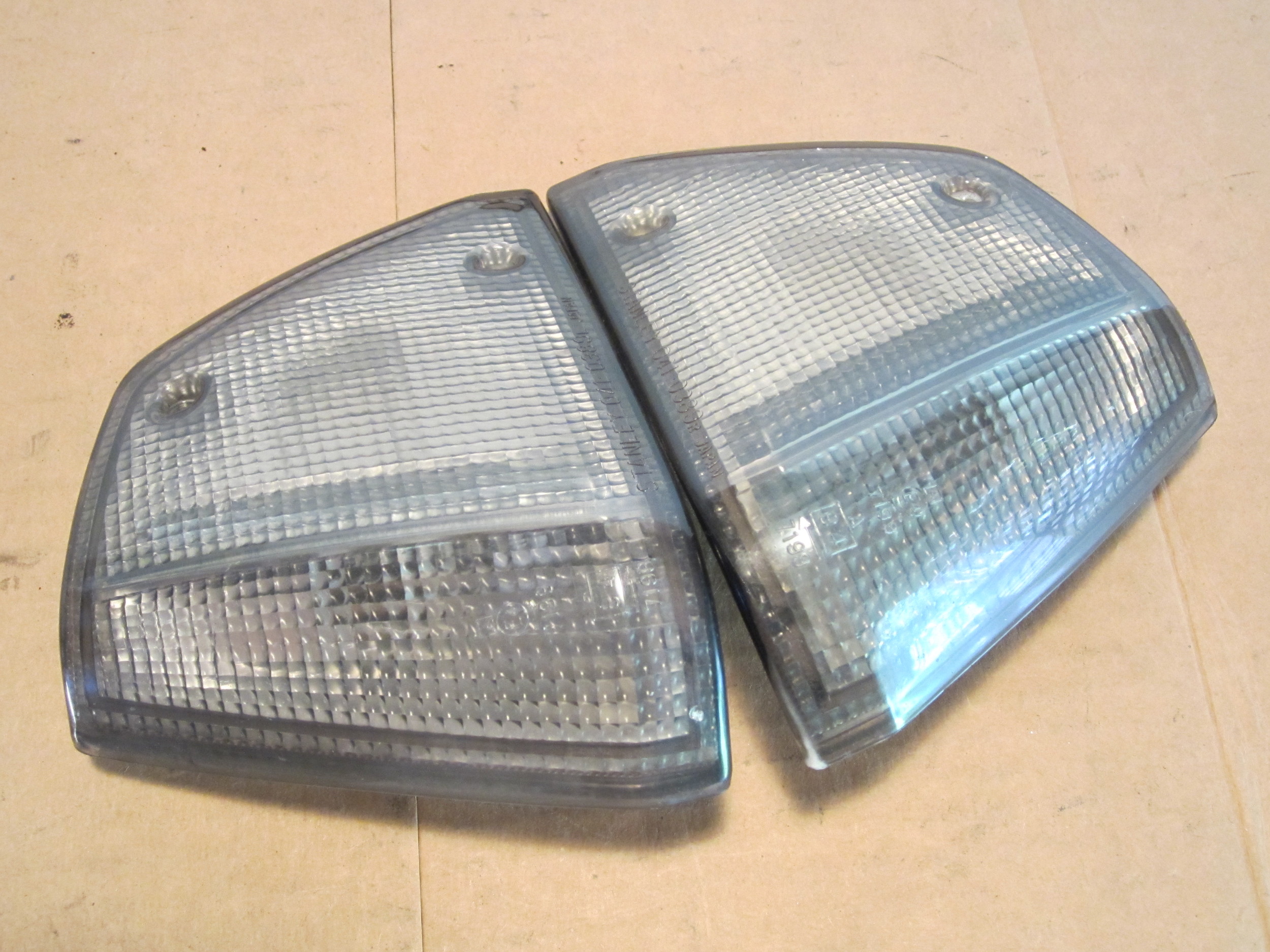 sold out
1984-1985 Honda Civic Hatchback JDM Clear Corner Lights
JDM pair of clear corner lights for all 1984-1985 Honda Civic hatchbacks! Will also fit all 1986-1987 Civic hatchbacks but will be slightly off on the top corners. Lights are in great shape with no cracks or major scratches. Both rear inside mounting tabs are intact as well!
Is your item sold out? Email us at db.25honda@gmail.com to place yourself on the wait list. Please include item name.
Note: Due to the rarity of some items, some items are unable to wait list.