1986-1987 Acura Integra Factory Optional Accessory Armrest Gloss Balck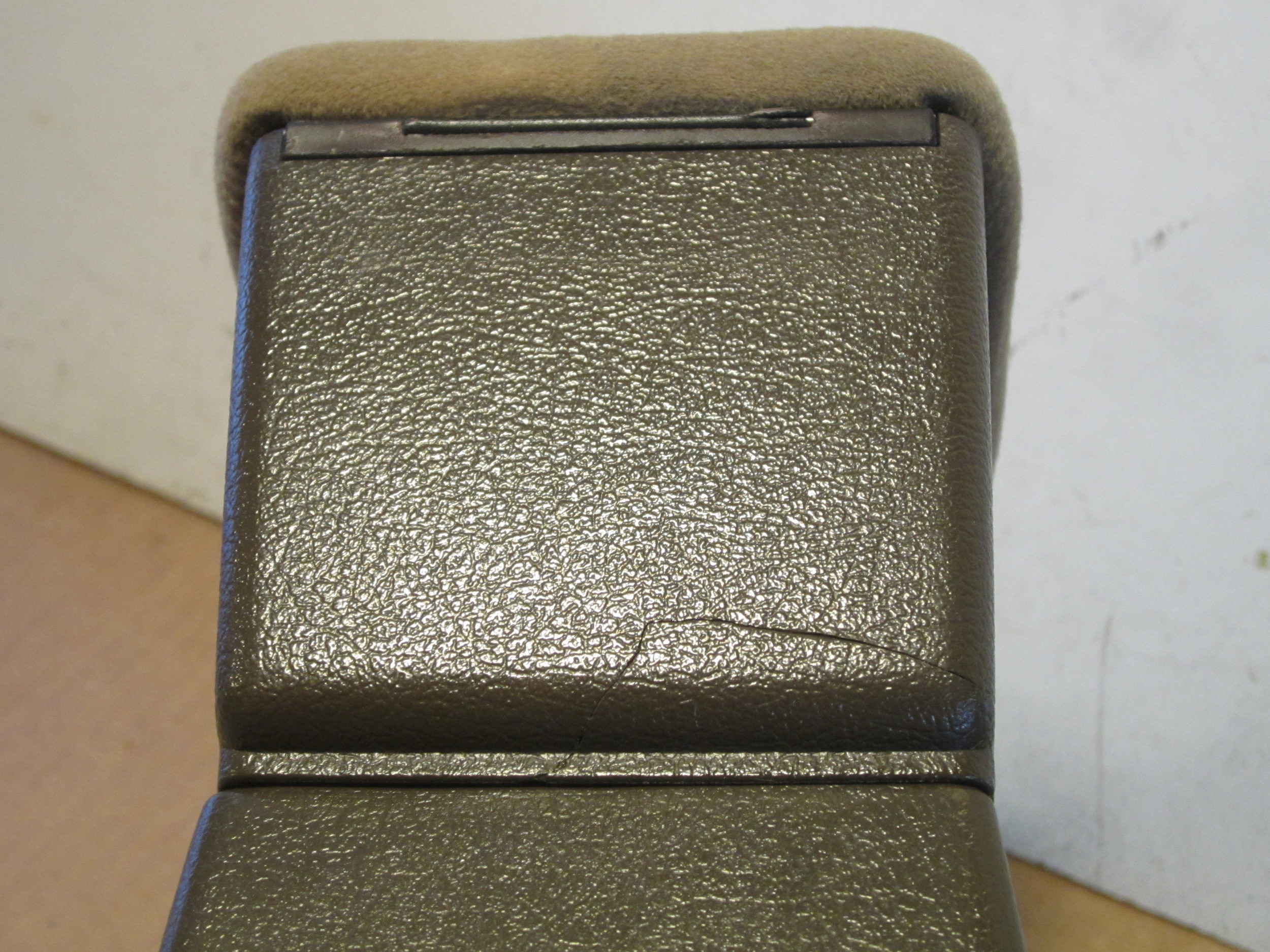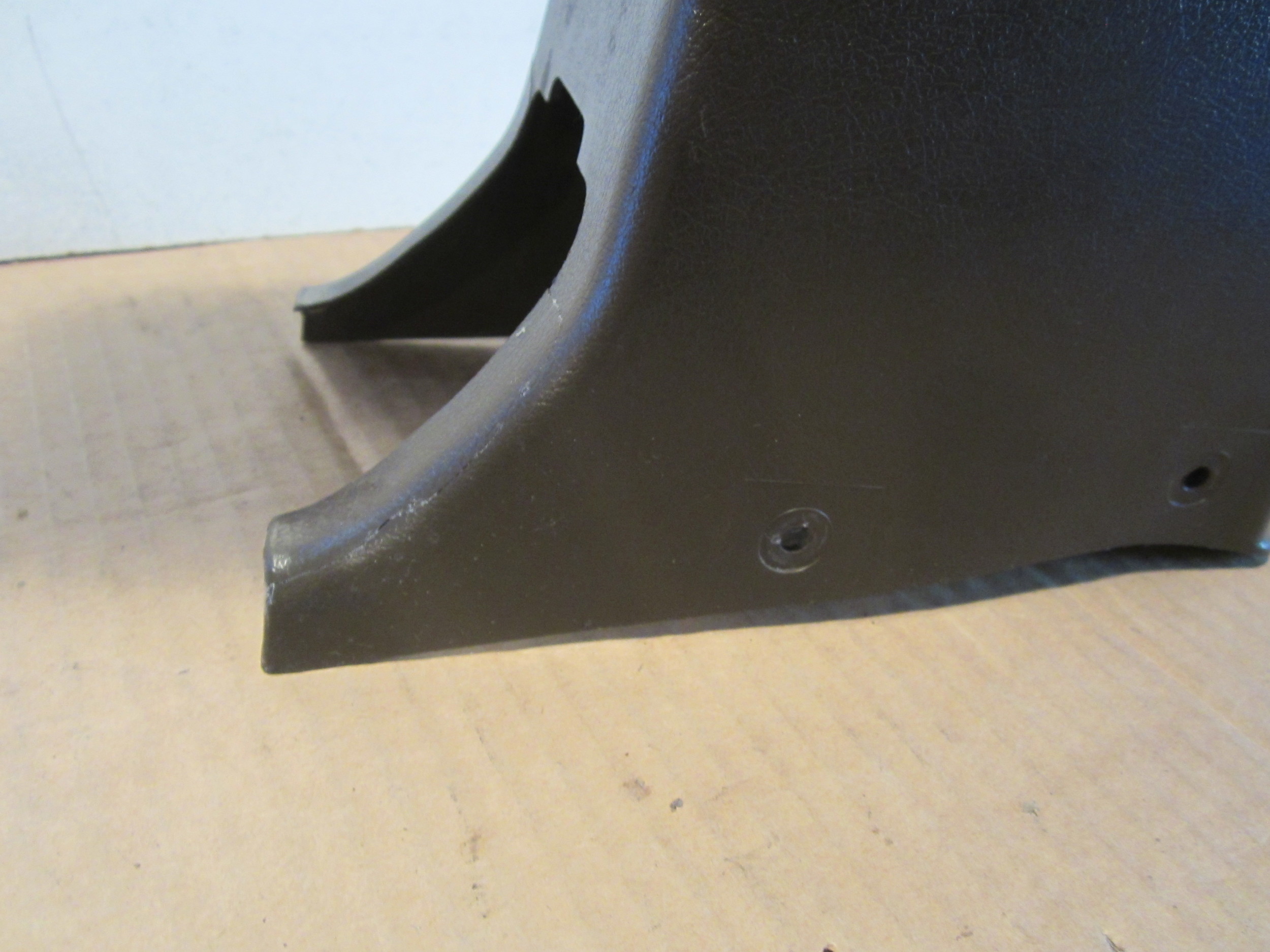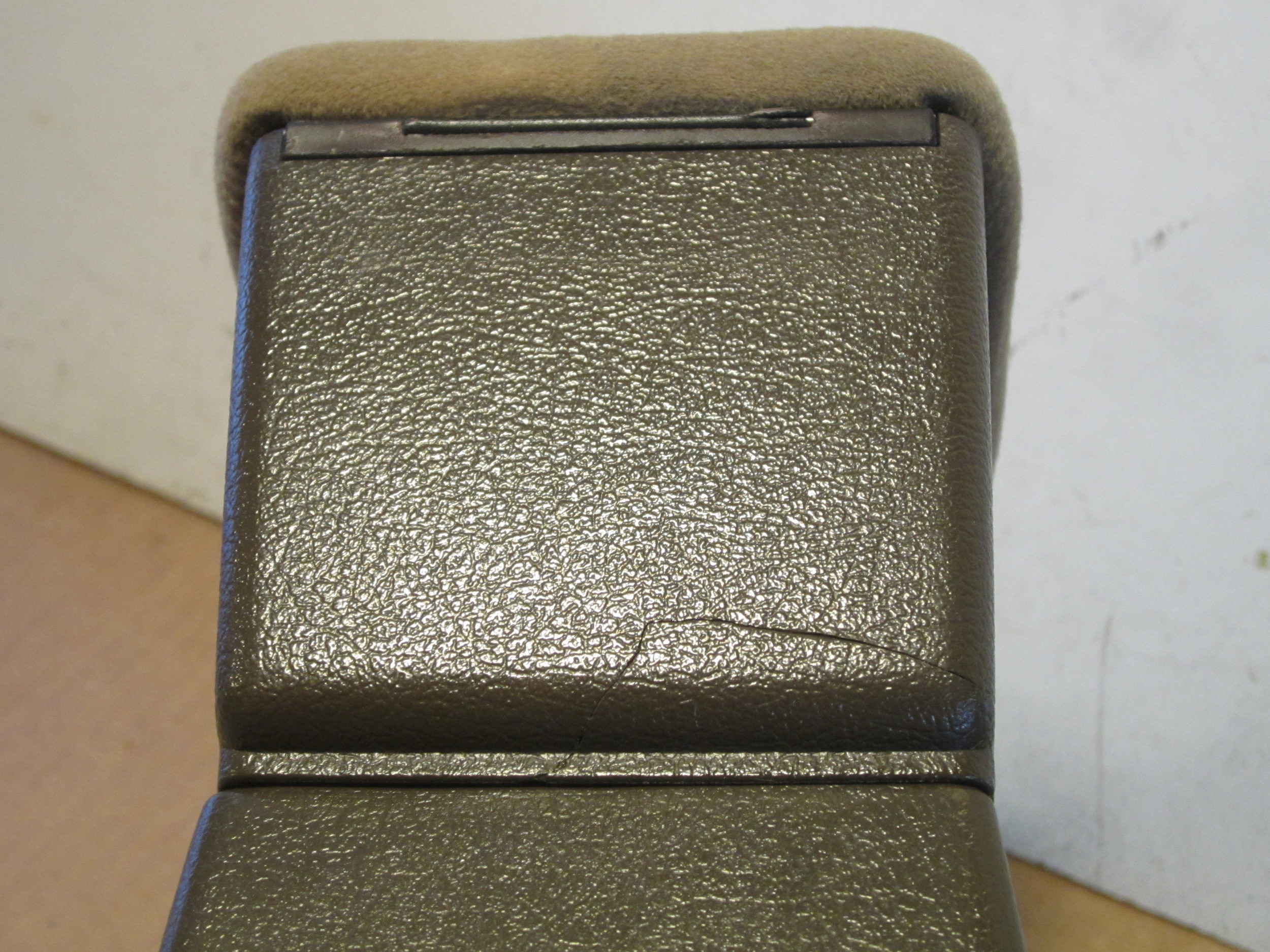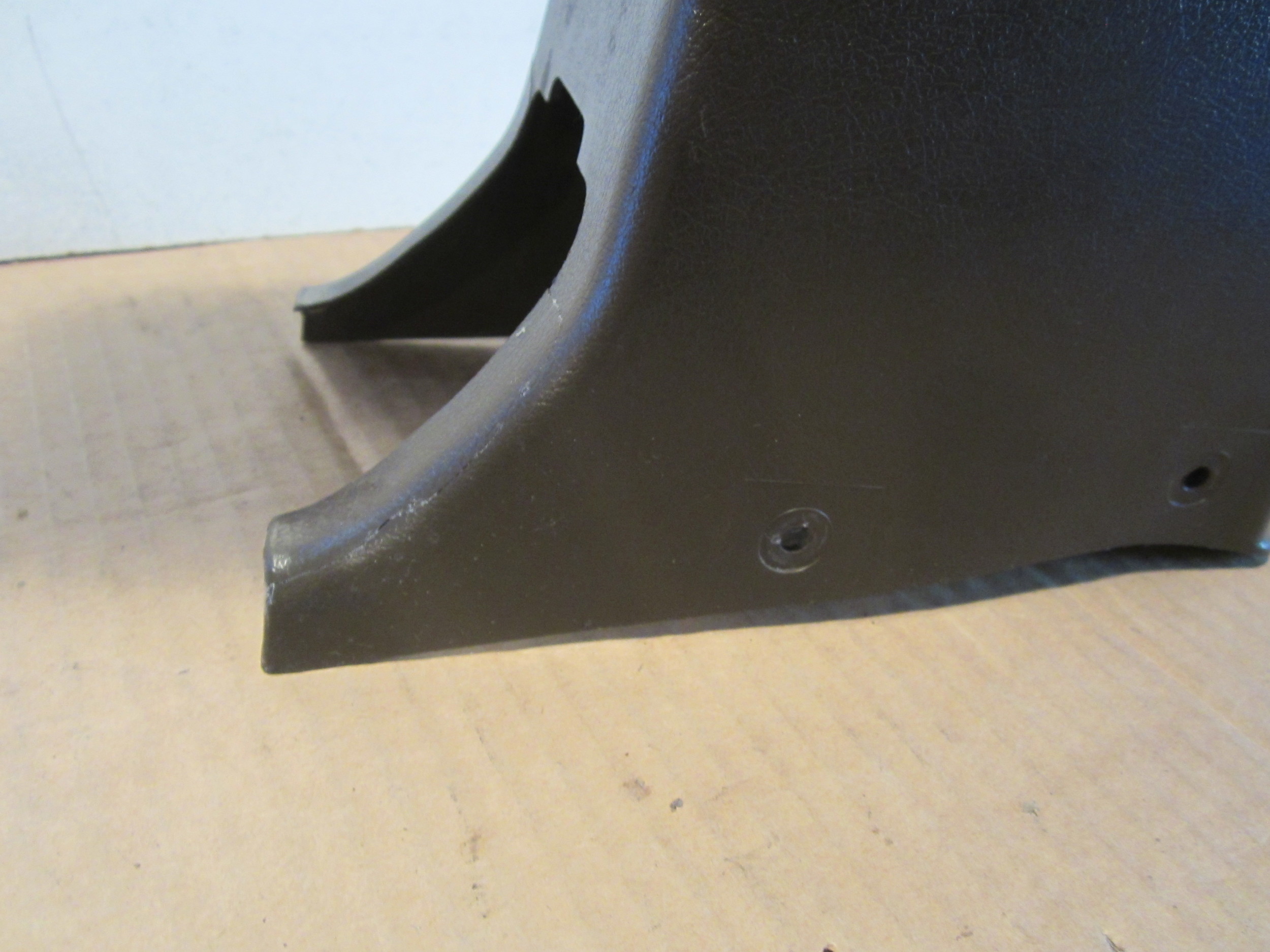 sold out
1986-1987 Acura Integra Factory Optional Accessory Armrest Gloss Balck
Optional armrest for all 1986-1987 Acura Integra's. Color is brown with a tan top. Features a small storage compartment and a rear ashtray. Top has a small hole in the back middle (as pictured) and also had a few breaks on the bottom portion (as pictured) Also has a small crack on the rear (as pictured) all look like they have been regluded and cant notice the damages at all when installed. still sturdy and strong. Other then that it has no cracks or major scratches. Includes the mounting bracket and front and rear mounting screws. sorry missing the inside hinge.
Is your item sold out? Email us at db.25honda@gmail.com to place yourself on the wait list. Please include item name.
Note: Due to the rarity of some items, some items are unable to wait list.