1992-1996 Honda Prelude JDM Stanley One Piece Chrome Headlights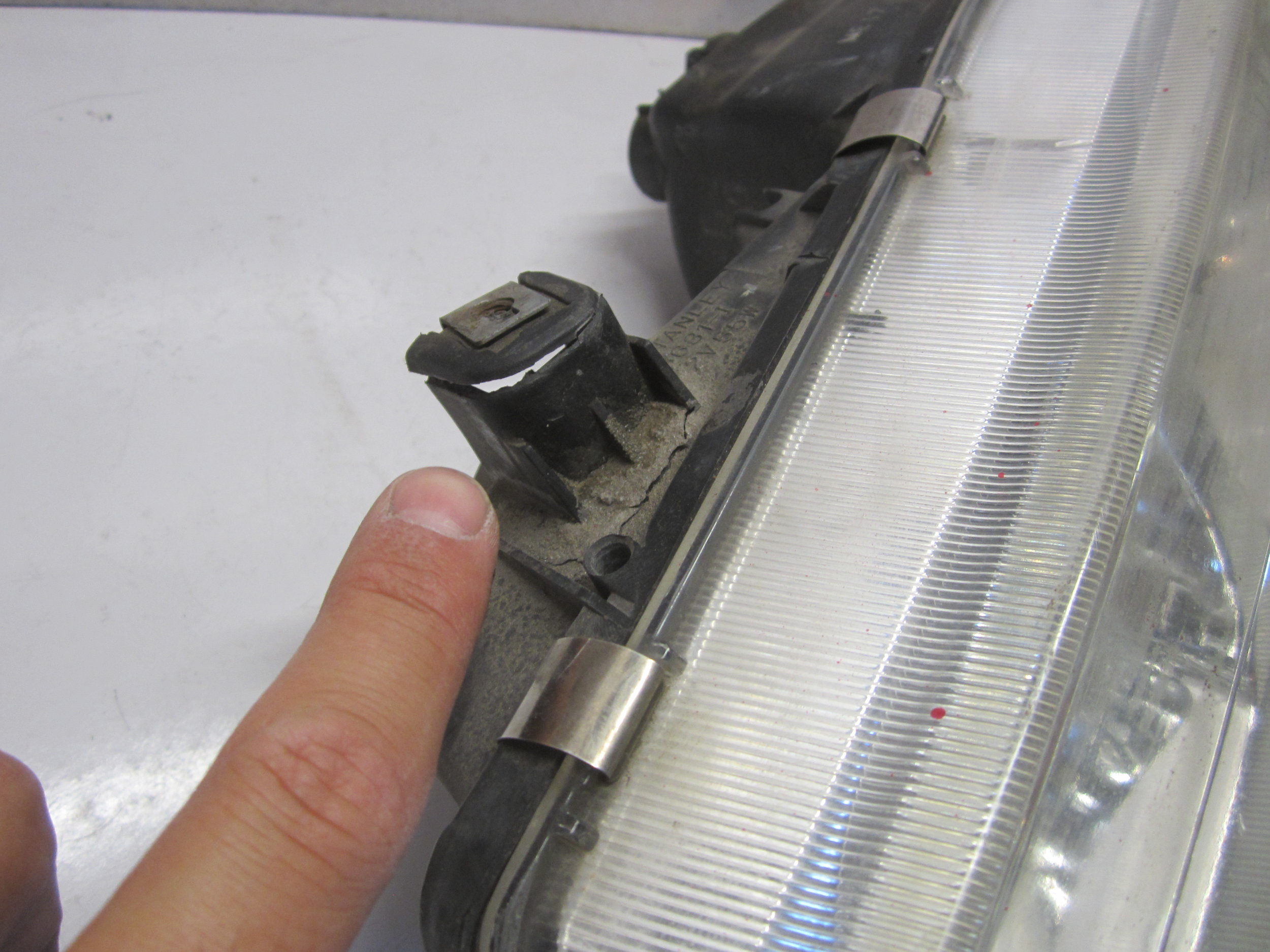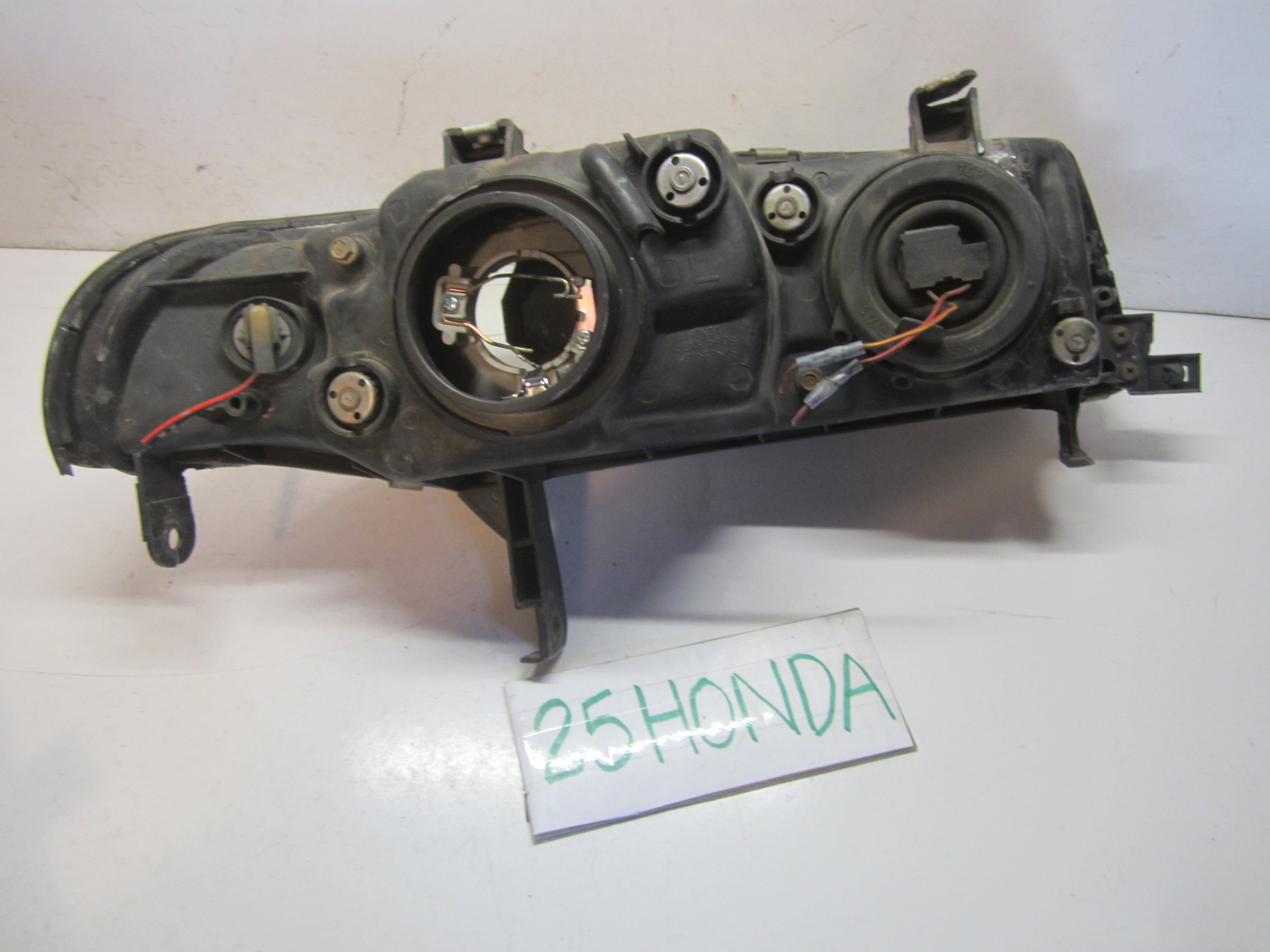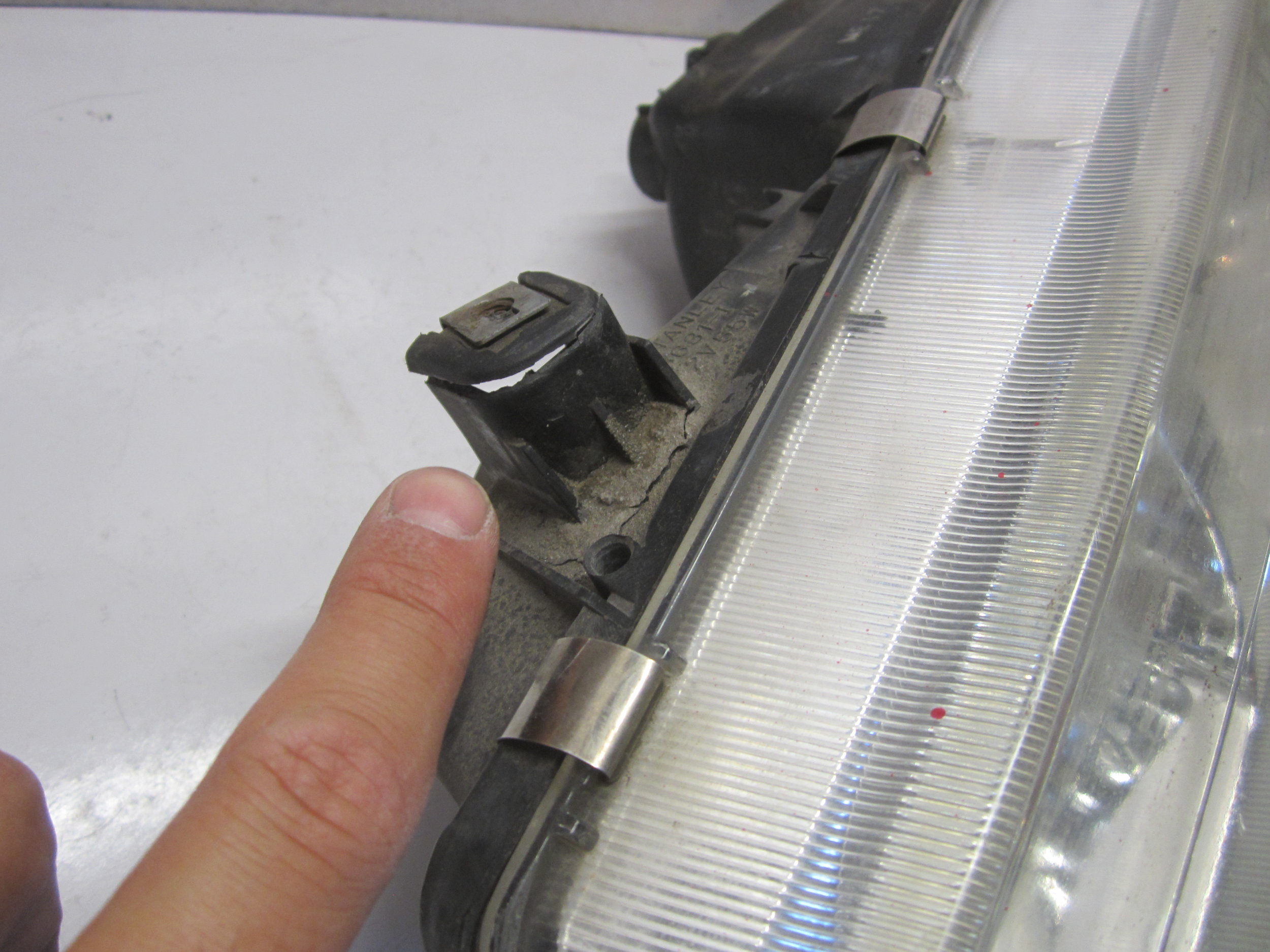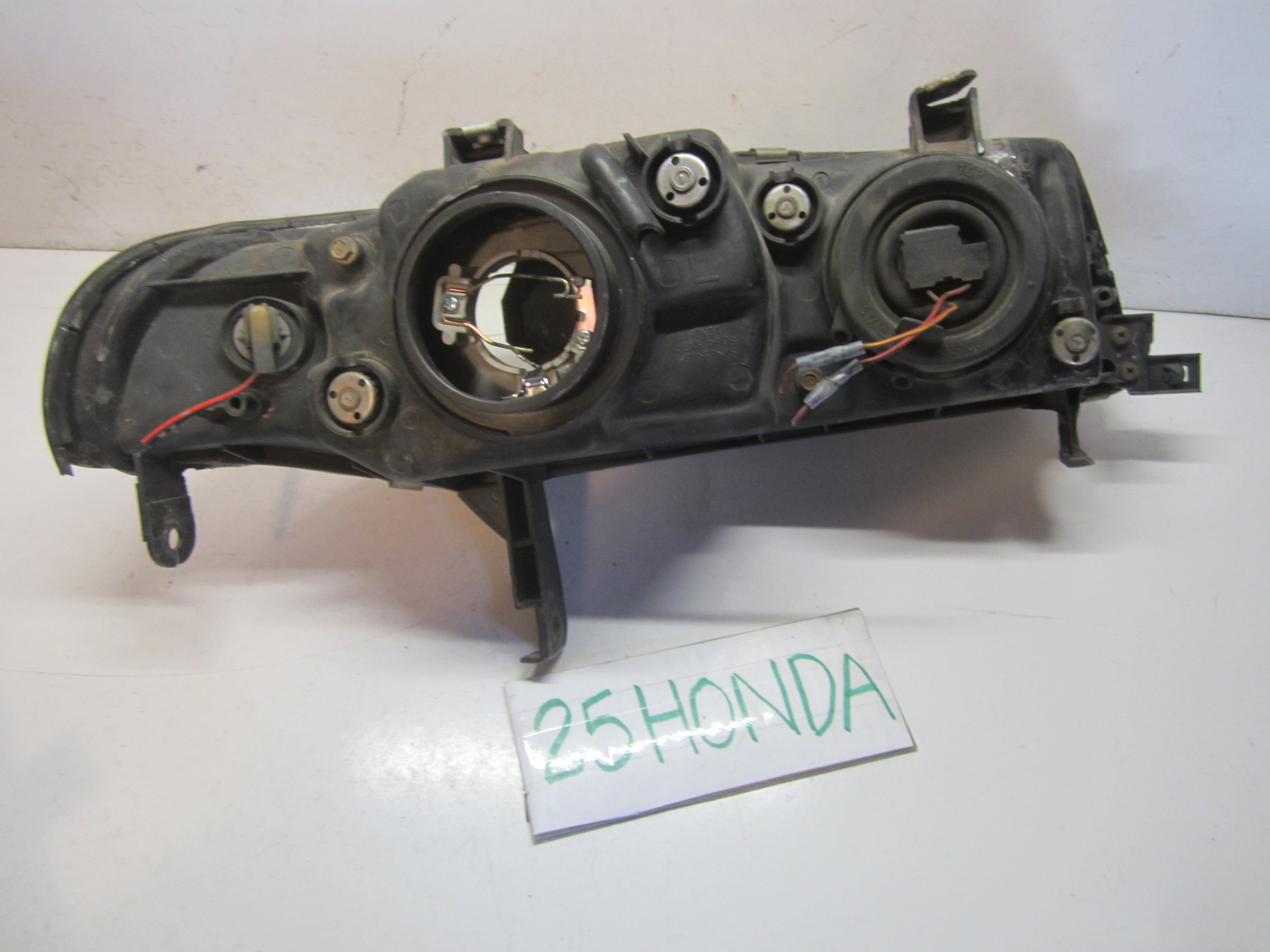 sold out
1992-1996 Honda Prelude JDM Stanley One Piece Chrome Headlights
Clean set of JDM Stanley Honda Prelude chrome one piece headlights. Will fit all 1992-1996 Honda Preludes. Lights have no cracks or major scratches on the outside of the lens besides 1 small crack on the passenger side corner. (as pictured) Passenger side also has the bottom corner tab broken off. Still will mount as it should and can't notice it when installed. Drivers side has no cracks in the lens. Top left mount tab is partially broken off (as pictured) can be glued back o and left how it is and still will mount as it should without issues. Light over spray on the bottom end of the lens all can be cleaned off. Also lights could use a good cleaning on the lens as they have discoloration from the sun rays. Easy fix. Includes all rear bulb covers, bulbs and plugs for easy splicing besides the rear headlight portion. Once installed they look great!
Is your item sold out? Email us at db.25honda@gmail.com to place yourself on the wait list. Please include item name.
Note: Due to the rarity of some items, some items are unable to wait list.